Upgrade your possibilities
Discover GOM Inspect Pro Line for ATOS Q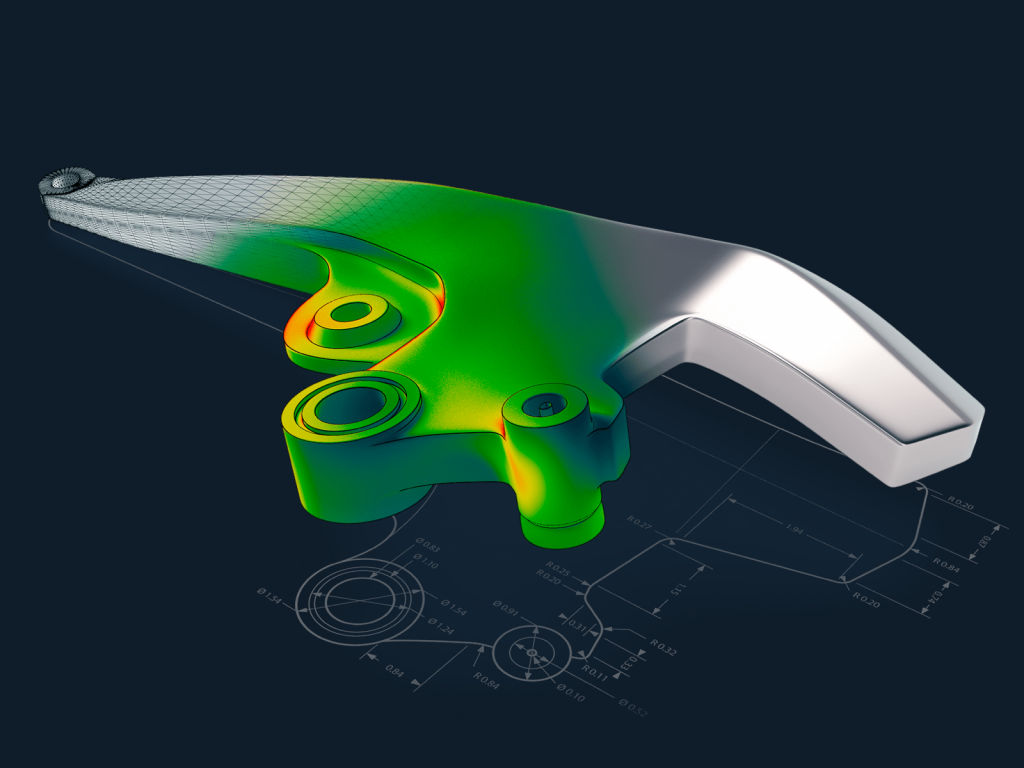 GOM Inspect Pro Line brings you a wide range of features for precise scanning and inspection, no matter how complex the task or how detailed and challenging the surface. Experience improved functionality, intuitive handling, and benefit from clearly arranged results. Work with live tracking and back projection to enable the most precise component positioning in every setting, and combine scanning with probing by using a touch probe. GOM Inspect Pro Line for ATOS Q: Upgrade your possibilities.
GOM Inspect Pro Line: a new level of...

GOM Inspect Pro Line's features offer intuitive handling, even in cases where measuring tasks and surface structures are complex, and for users without specialized know-how.

Expect less manual effort and quick results with optimized functionalities.

A comprehensive integration of measurements and analyses, clearly arranged in one system, will considerably boost your efficiency.
Three features that make a difference
Simplify your workflow with a whole new set of tools

Features
GOM Inspect Pro Line
Upgrade
Hardware
Requirements*
Adjustable adapter concept
Adapter
Use of theTouch probe
Touch Probe
Automatically generated projection
Extended calibration options
*GOM Inspect Pro Line upgrade requires ATOS Q, Driver Extension and an Inspect Pro license.
How to get more out of your ATOS Q
HandsOnMetrology, part of the Zeiss Group, specializes in industrial 3D coordinate measuring technology, 3D computed tomography and 3D testing. The company is a one-stop shop for manual and automated 3D digitizing equipment and systems, evaluation software, training courses and professional technical support for customers worldwide.
Do you have further questions on GOM Inspect Pro Line?
Don't hesitate to contact us. We're more than happy to help.