Meet us on #HandsOnMetrology Tour, live in your area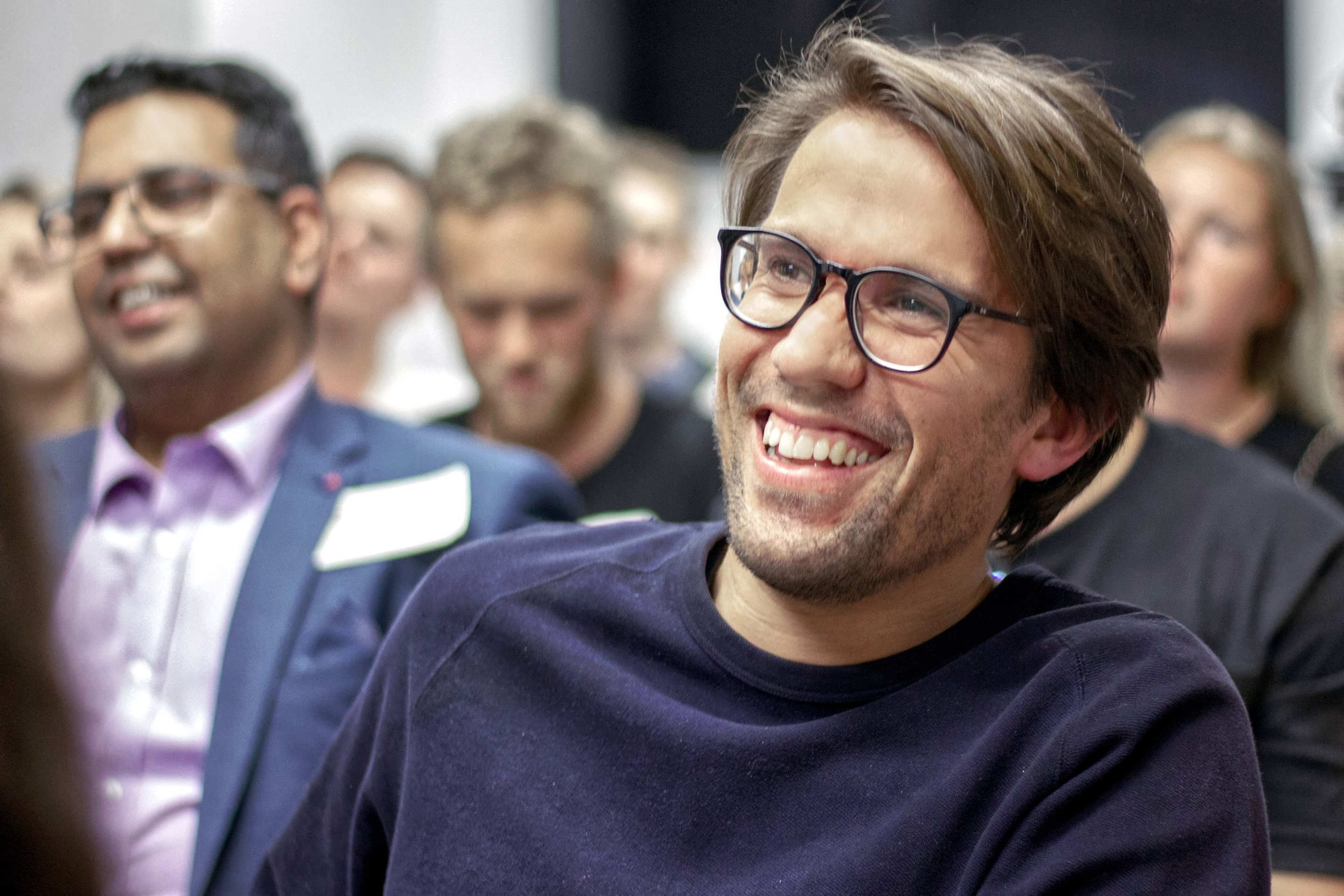 Scan, discover, connect – the
#HandsOnMetrology Tour
Now might be the chance to dive into new analog experiences with #HandsOnMetrology, just around your corner:
Lay hands on our 3D scanning solutions in a relaxed atmosphere and find out what suits your needs. Connect with a network of metrology experts and meet us on tour. Our local TourPartners are looking forward to hosting you.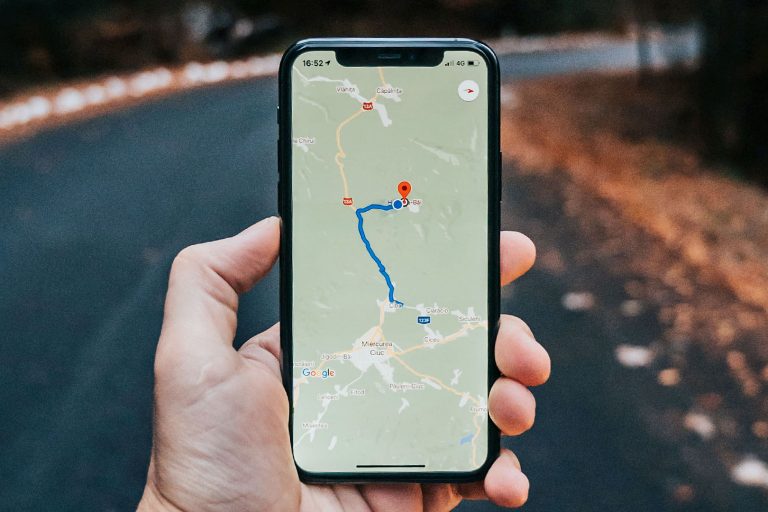 Tour Events for you to discover
Meet #HandsOnMetrology in your region. Many local partners decided to join the tour and are happy to demonstrate easy-to-use, mobile 3D scanning solutions that accompany you through every task. Please find all current #HandsOnMetrology TourEvents below.
Live Demos for you to experience
A true hands-on experience awaits you. Find out all about optical 3D scanning, discover new solutions, get insights, tips and tricks, ask your questions and connect with like-minded creators, engineers, technicians, specialists. See you there.
Find Your Local TourEvents
Do you want to find out more?
Get in touch with your local #HandsOnMetrology partner.