Generate your CAD model with ZEISS Reverse Engineering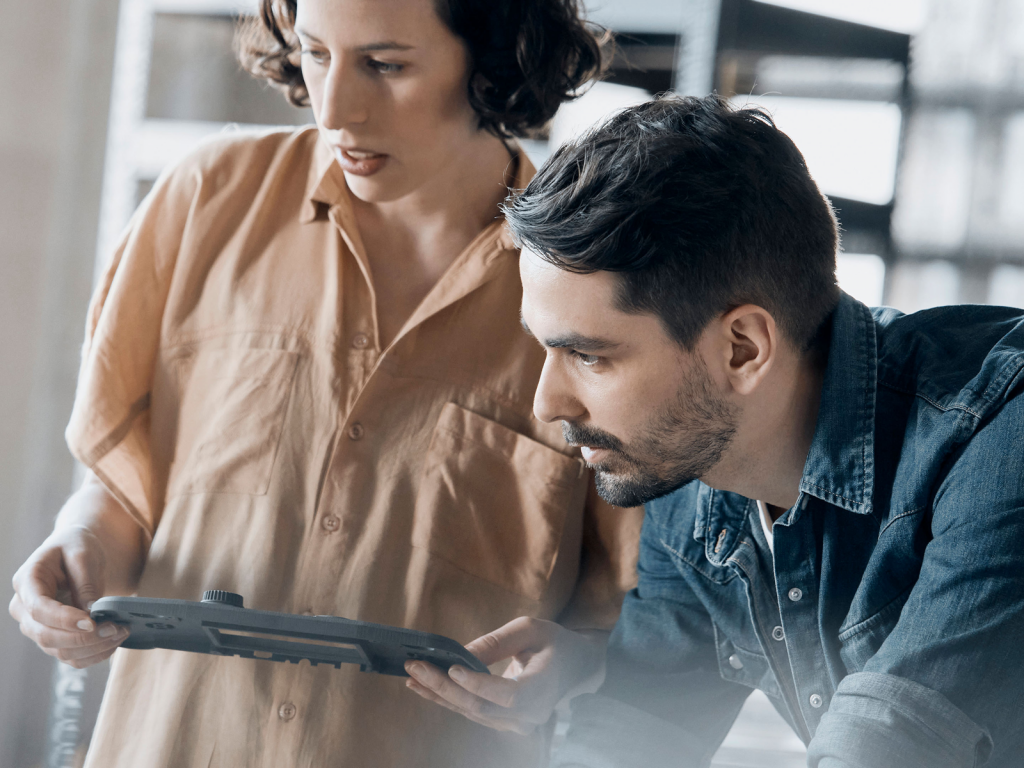 From 3D scan to CAD model with ZEISS Reverse Engineering
Looking for a software solution that makes reverse engineering much easier? ZEISS Reverse Engineering is ready to take your data to the next level. Scan your parts in GOM Inspect or any other software and import your STL, PLY and ASCII-Formats to ZEISS Reverse Engineering. It just takes a few well guided steps to achieve a high-precision CAD model that can be exported to standard CAD formats like IGES, STEP or SAT. So whatever your reverse engineering task: get there fast and easily.
A powerful software for reverse engineering

ZEISS Reverse Engineering makes it easy to generate a CAD model from scan data such as polygon meshes or point clouds and guides you step by step through the workflow.

ZEISS Reverse Engineering delivers corrected CAD surfaces with the highest accuracy. This is essential, if you want to produce plastic parts that have very high accuracy requirements.

Prepare your data with features like hole filling and flattening, proceed with features like dynamic best fit or extrusion.
Get your CAD – whatever the shape
Your easy way to a high-precision CAD model
ZEISS Reverse Engineering
High precision freeform surfaces
&nbsp
Standard Geometries
&nbsp
Nominal Actual Analysis
&nbsp
ZEISS Reverse Engineering
How to transform your 3D scans into CAD models
ツァイスグループの一員であるHandsOnMetrology社は、産業用3次元座標測定技術、3次元コンピュータトモグラフィー、3次元テストを専門としています。 同社は、手動および自動の3Dデジタイジング機器とシステム、評価用ソフトウェア、トレーニングコース、専門的な技術サポートをワンストップで提供し、世界中のお客様をサポートしています。
Do you have further questions on ZEISS Reverse Engineering?
Don't hesitate to contact us. We're more than happy to help.