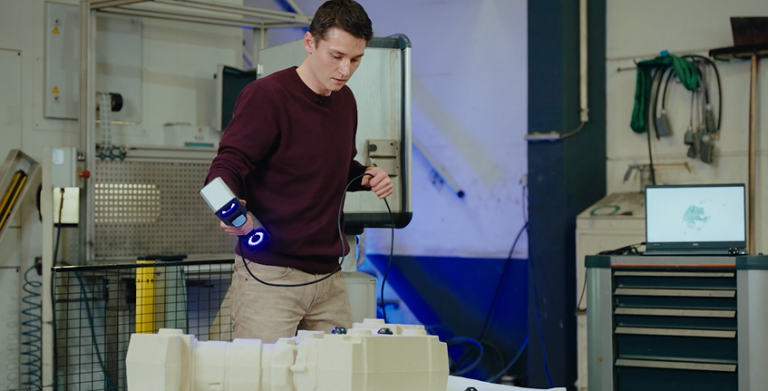 Control the quality of your parts on the spot! The portable 3D scanning solution ZEISS T-SCAN hawk 2 makes rapid response possible in the event of misproduction. Have a glance at how it aids even in the harsh industrial environments of the casting industry in this article.
Read More ➔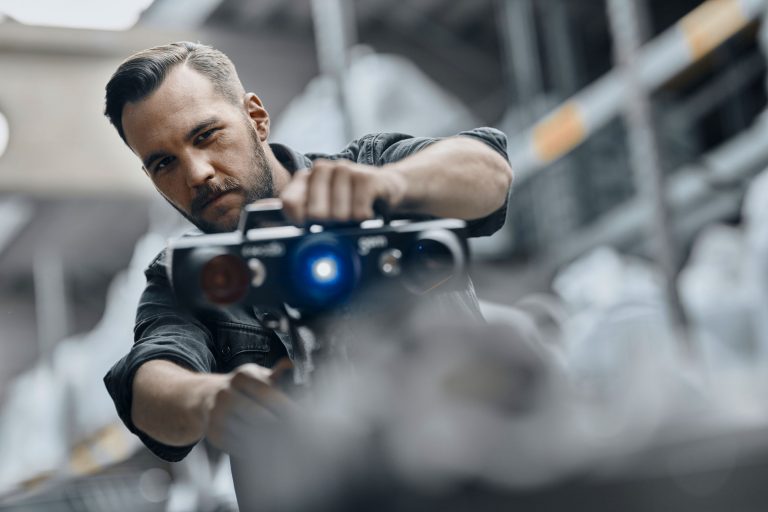 Optical metrology is a measurement technique that uses light to gather data about the physical properties of objects. This can include measurements of distance, shape, size, surface roughness, and more. Optical metrology has a wide range of applications across various fields, from manufacturing and engineering to biology and medicine.
Read More ➔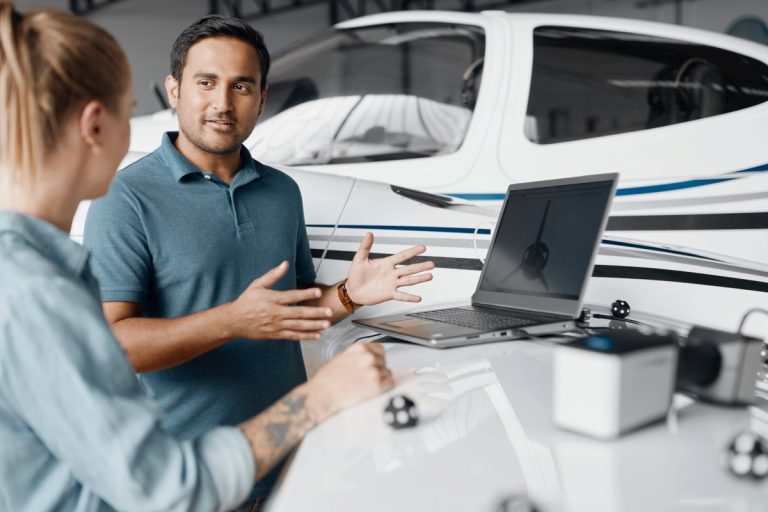 Our new portable ZEISS T-SCAN hawk 2 is a real multi talent and comes to use in various applications. This time we have a look at Aircraft MRO where the hand-held 3D laser scanner is critical in the NDT inspection and analysis of dents.
Read More ➔
Our Top 3
Discover the HandsOnBlog favorites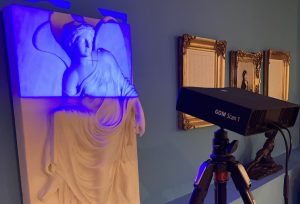 Museums collect valuable artefacts of human history. Its is a window to the past. A large amount of statues, sculpture and and other historical objects present what is long gone. The preservation of the past and reverse engineering processes become possible with 3D scanning technology. Get insights into a scan of a historical statue here.
Read More ➔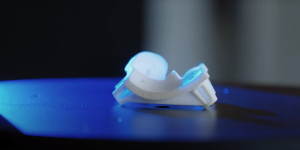 3D metrology is already being used in medical technology. Be it for the production of precisely fitting prostheses or also models to illustrate physical conditions. The goal is the generation of data which can than be used for educational purposes, e.g. in form of augmented reality.
Read More ➔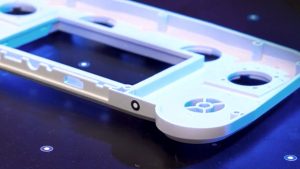 Let's make a CAD out of this mesh!
Extracting the complete design information from a finished object: the possibilities of reverse engineering are increasing as technology advances – not only for large scale industry.
Read More ➔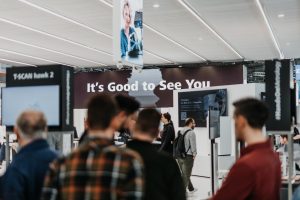 Our team was at the Control in Stuttgart, Germany. The trade show about all things quality control and assurance is THE event for people interested in metrology. The ZEISS initiative #HandsOnMetrology is again part of it and presents the latest news on 3D scanning. With us on board – the new ZEISS T-SCAN hawk 2.
Read More ➔
Be the first to know what's new