3D scanning fine details of miniature figurines
In context of their annual Open House event, PADT Inc. from our international partner network was looking for small yet interesting demo parts to demonstrate the power of 3D inspection as well as 3D printing. Family, friends and customers are welcomed every year to have a look at these in-house technologies. 
To keep up the tradition, they chose to support a local shop to source their demo part. Little black cat candles made out of wax seemed to be the right choice for the task at hand. 
Data generation for 3D printing
In order to capture all the details of the figures, the mobile 3D scanner ATOS Q with a measuring volume of 350 was chosen. The scanning process was easy to perform and required very little preparation: the use of scanning spray was not necessary and 3 – 4 reference points were sufficient to obtain an excellent mesh. By scanning the figurines from three different orientations, the texture and geometry of the surface were well captured and easily converted to STL data.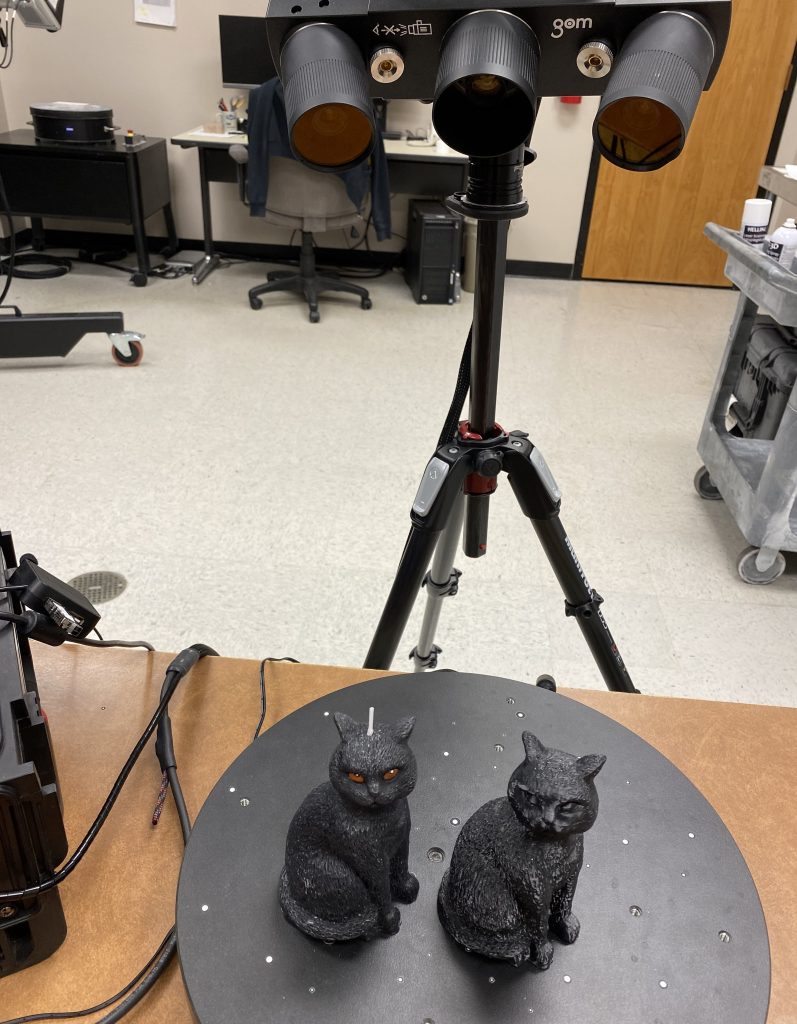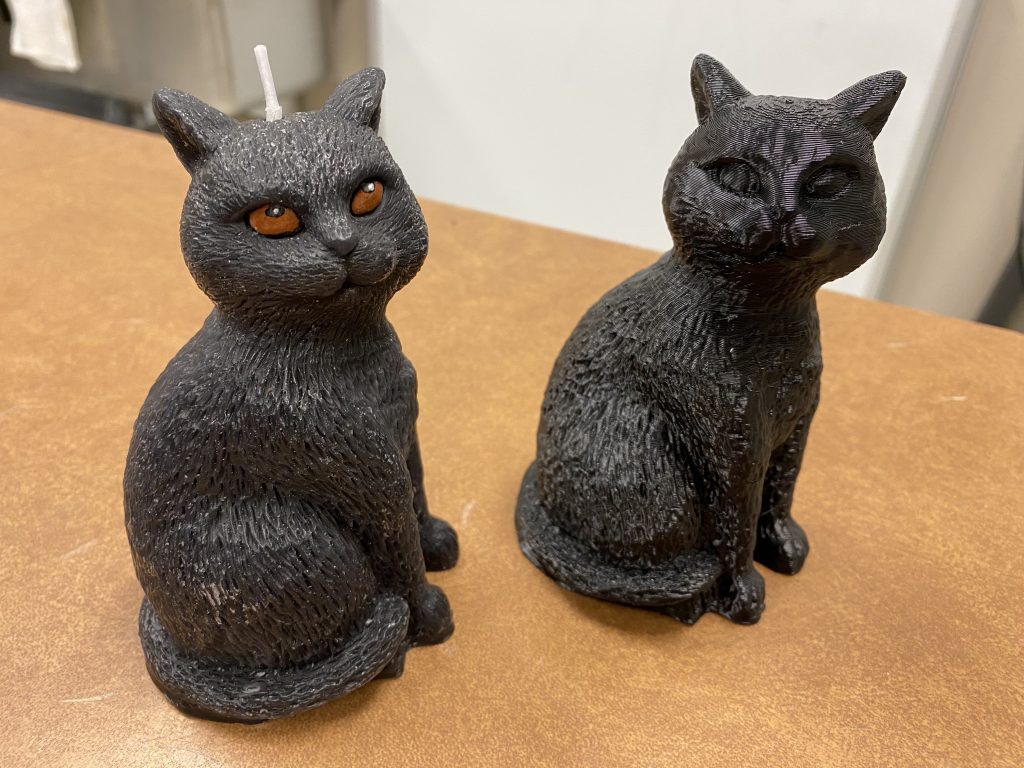 Data capture in the inspection software
The data captured by the 3D scanner quickly built up in the ZEISS Quality Suite inspection software. The detailed mesh and the resulting STL data supported further use in 3D printing. This provided our partner with reliable, fun copies of the original cat candles.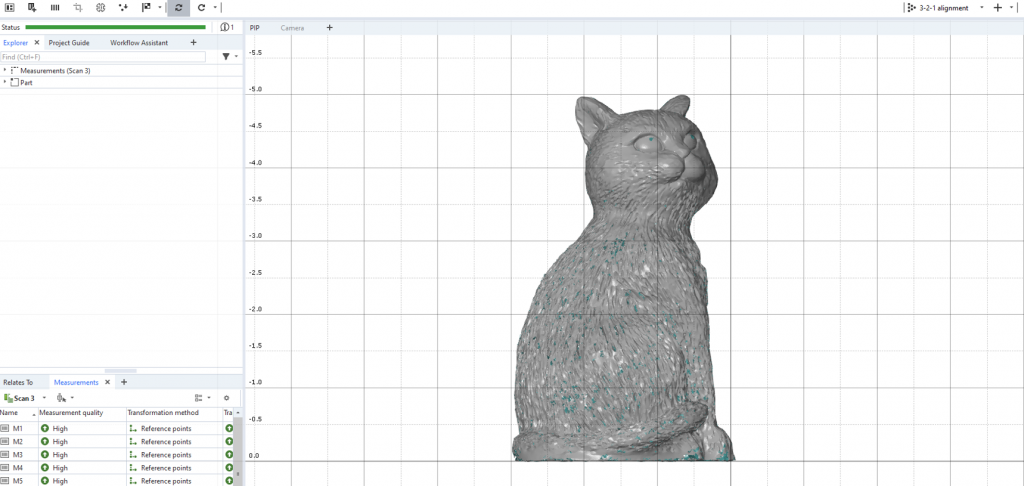 Get to know ATOS Q
Find your local dealer to receive more information on the mobile 3D scanner ATOS Q.