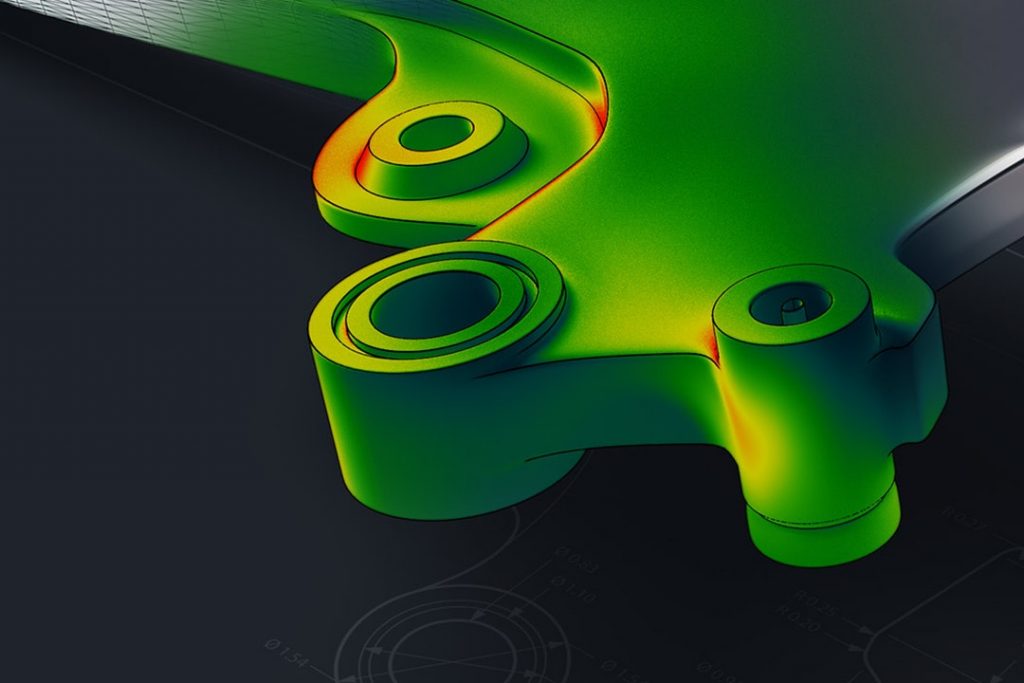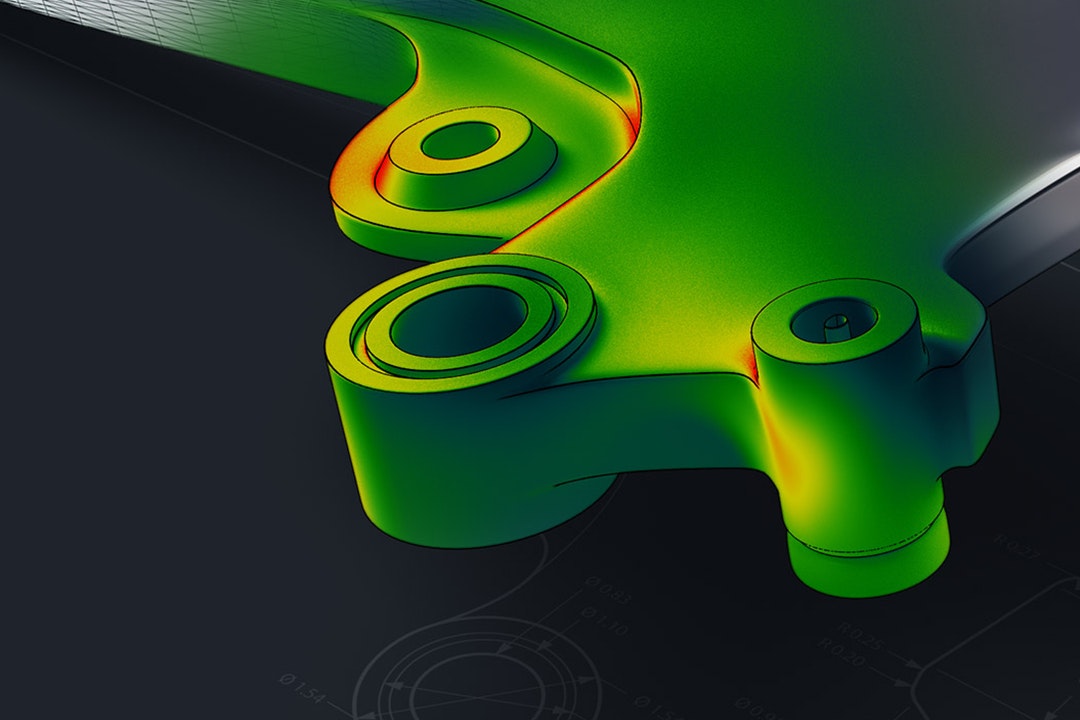 Get started with a comprehensive range of inspection functions for free: You can import CAD data, create polygon meshes from point clouds, execute 3D inspections and compile your results in reports.
Start now with the 14-day trial version of GOM Inspect Pro. After the trial period you can continue to use the basic version of GOM Inspect free of charge or purchase a Pro license.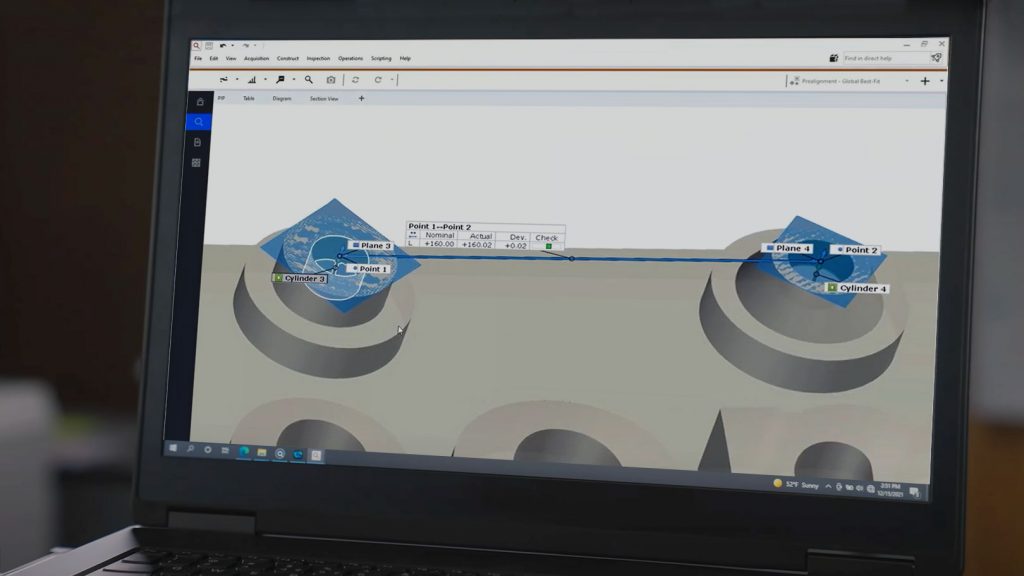 Do you want to work even more efficiently? Get GOM Inspect Pro. Highlights: more CAD formats, digital assembly, scripting and parametric inspection.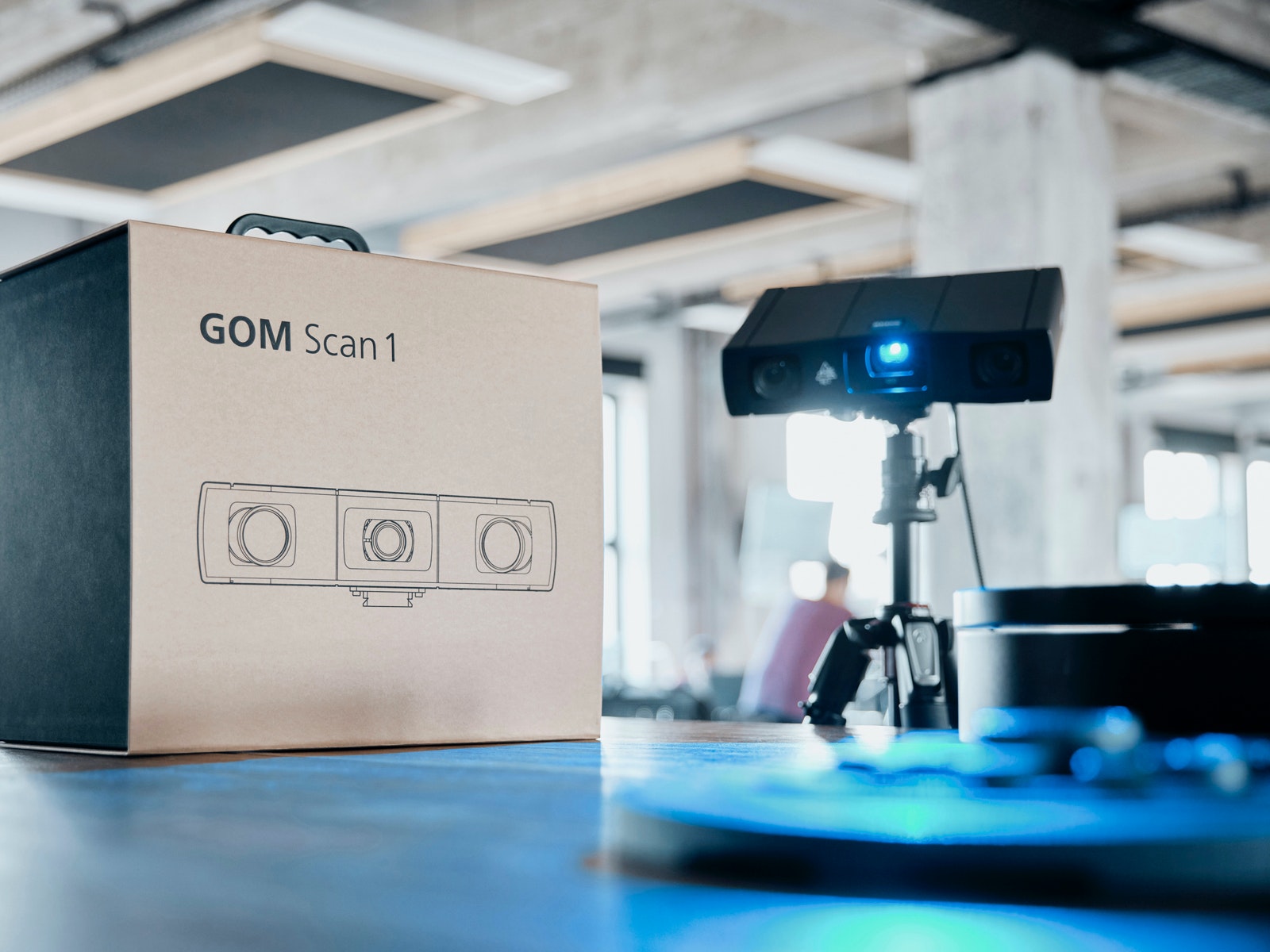 Everything you need to know about this addition to our portfolio – right on your desktop.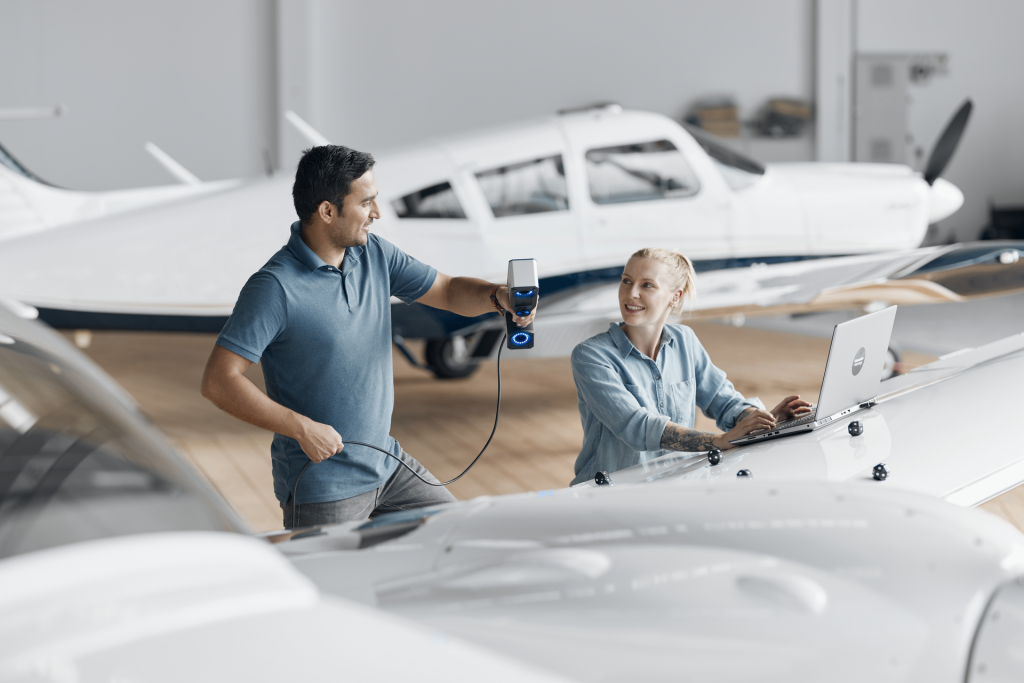 Get the T-SCAN hawk 2 flyer
Everything at a glance: all the details about the new T-SCAN hawk 2 on your desktop. Take it and make it.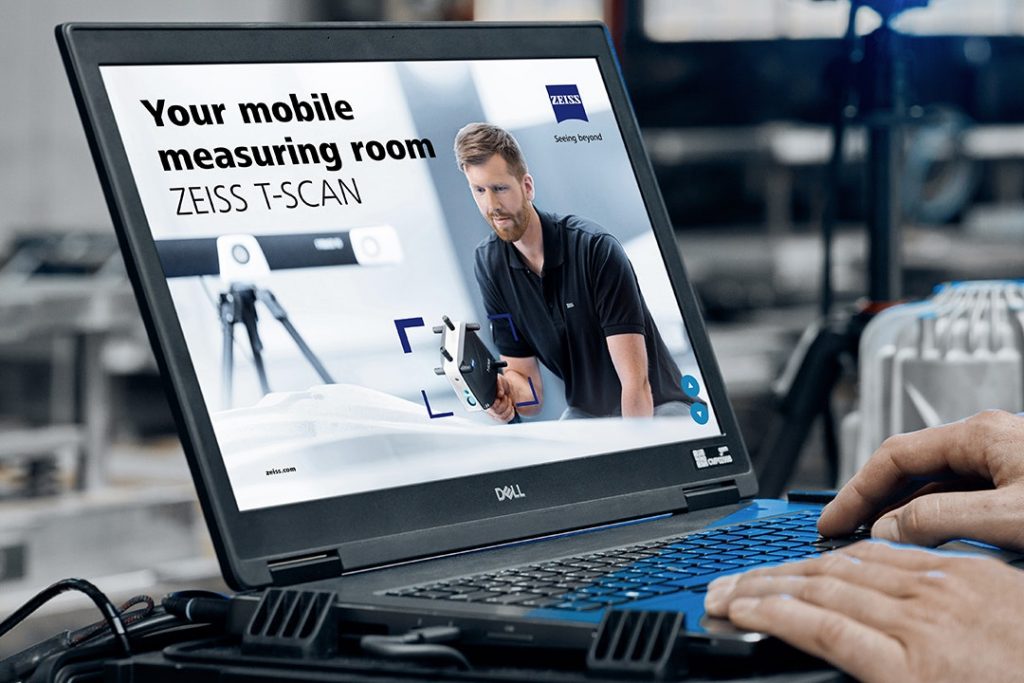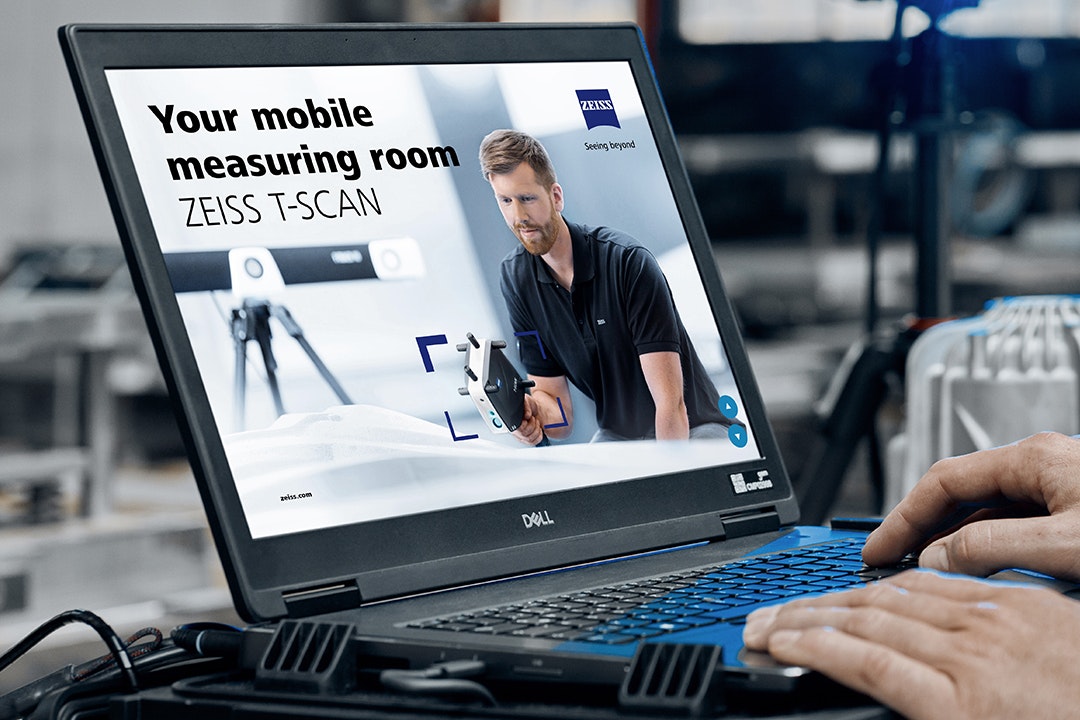 For your information – online and offline: all the details on your desktop.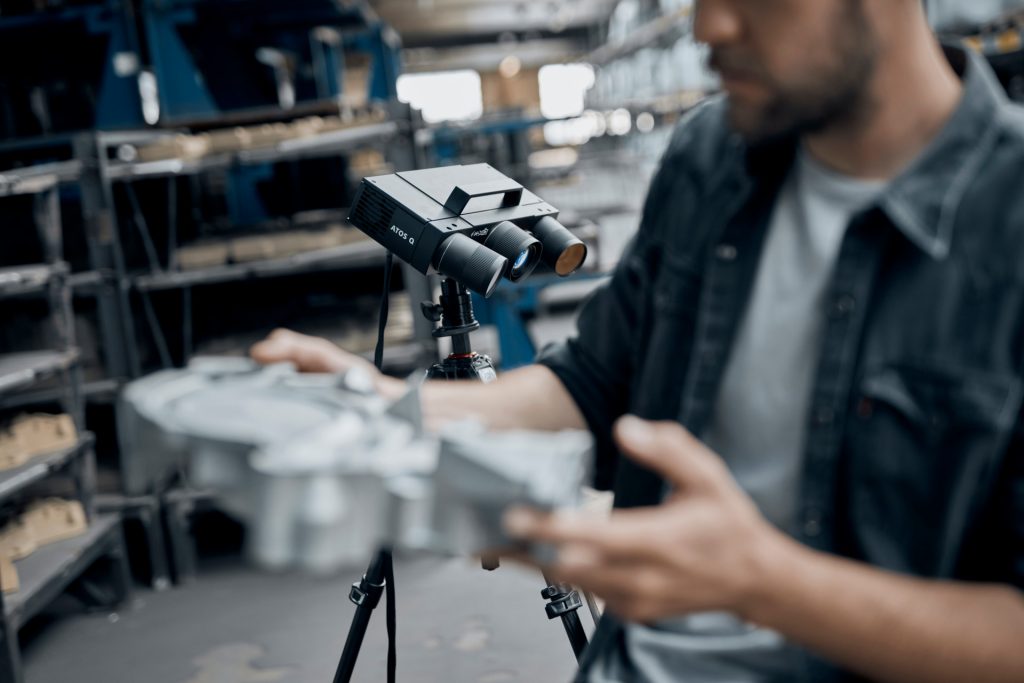 All the facts about the reliable and mobile ATOS Q right on your desktop.
You can also drop us a line or give us a call
Can we help you with anything?
Please take a look at our support area.
Be the first to know what's new