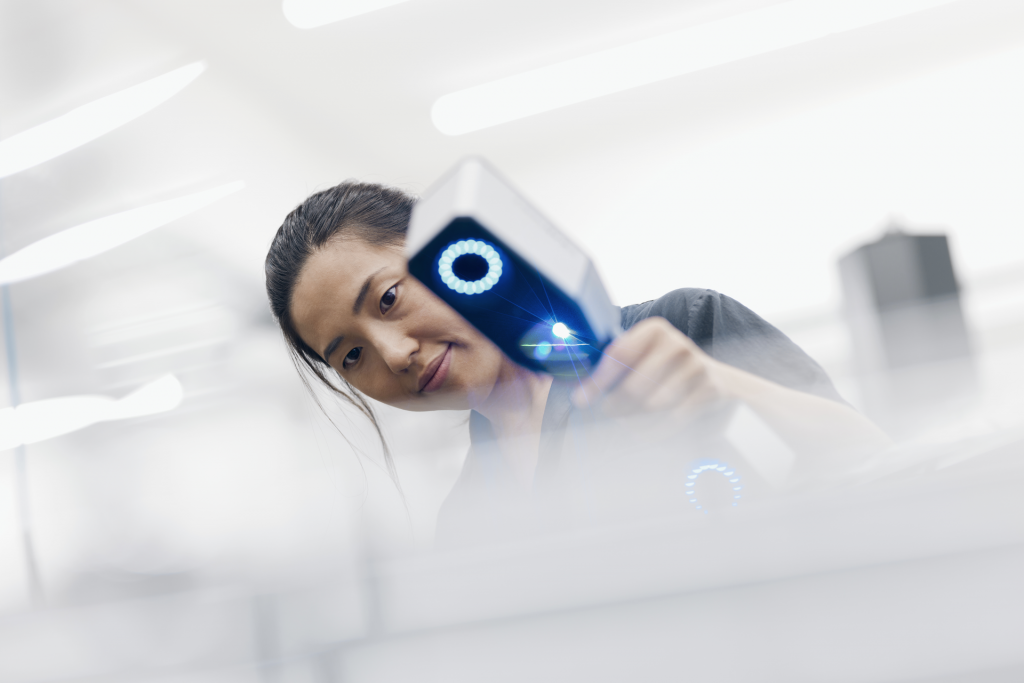 Dedicated to 3D metrology
#HandsOnMetrology is the new home of 3D metrology. We are here to inspire and to inform. We do that by creating video sessions that get you started or deepen your knowledge about 3D scanning and 3D inspection, by giving you insights, tips and tricks, by telling stories about makers and their projects, by supporting your strive for quality and precision. And last but not least, by providing easy-to-use, mobile solutions that accompany you through every task. Whatever the challenge – let's do this together.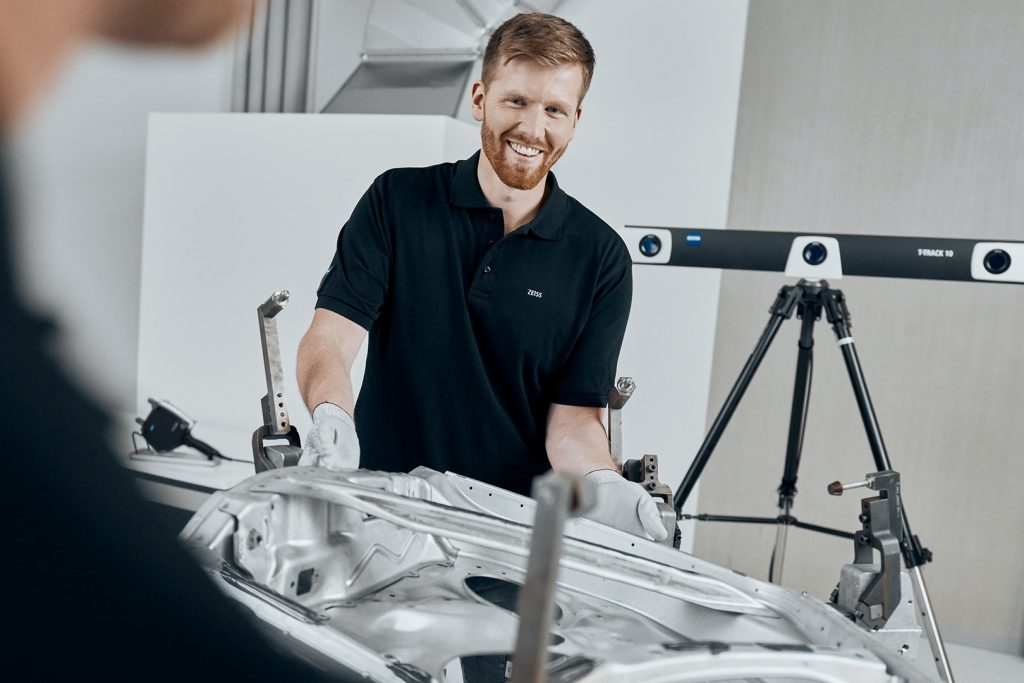 #HandsOnMetrology presents a 3D scanning portfolio by ZEISS. Our aim is to set new standards in 3D metrology and spread the word about its various applications. We support our community of designers, technicians, engineers, scientists and specialists with valuable knowledge to increase product quality, optimize processes and expand possibilities.
Here to inform and inspire
HandsOnMetrology, part of the Zeiss Group, specializes in industrial 3D coordinate measuring technology, 3D computed tomography and 3D testing. The company is a one-stop shop for manual and automated 3D digitizing equipment and systems, evaluation software, training courses and professional technical support for customers worldwide.
Be the first to know what's new