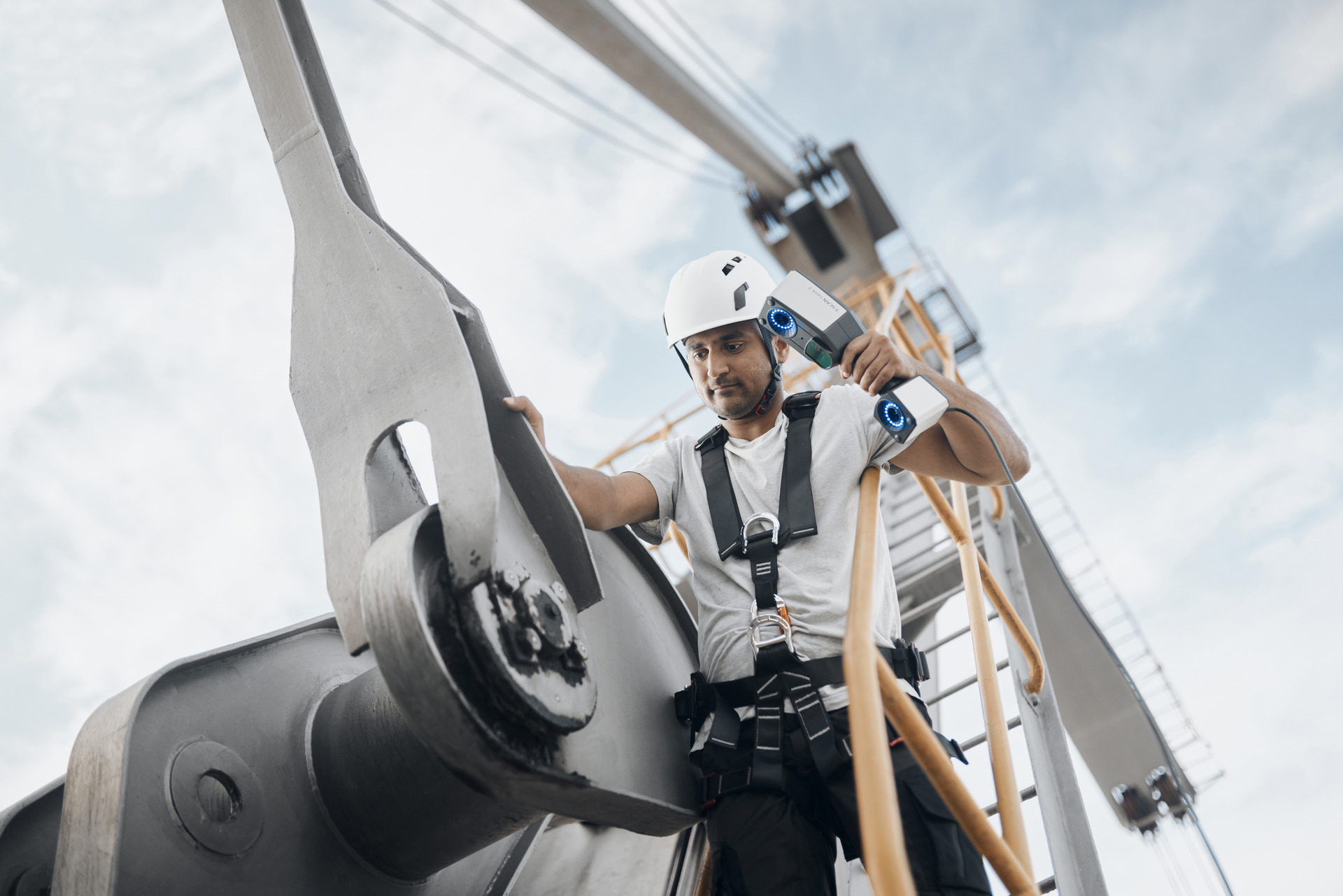 Say hi to T-SCAN hawk 2, our next-generation lightweight 3D laser scanner. Portable and reliable, it's just the tool you need for many applications, small or large, indoor and outdoor.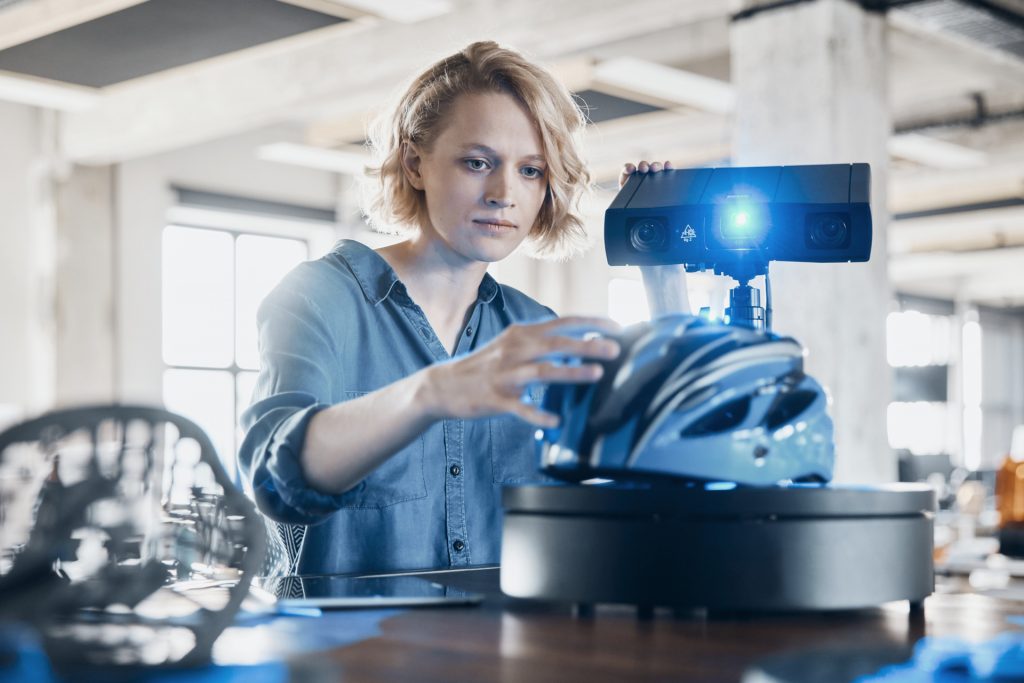 The small and mobile 3D scanner GOM Scan 1 is here to open up new possibilities. Filled with advanced technologies, it helps you achieve detailed and accurate 3D meshes for any project you want.
Find the professional 3D scanner that's right for you
Whether you're looking for a hand-held 3D scanner for on-site scanning, a small one for high standards, a mobile solution for industrial use or a modular 3D scanning system to adapt to all your your projects: We can help you find the perfect match to your 3D scanning needs.
Just ask one of our expert partners.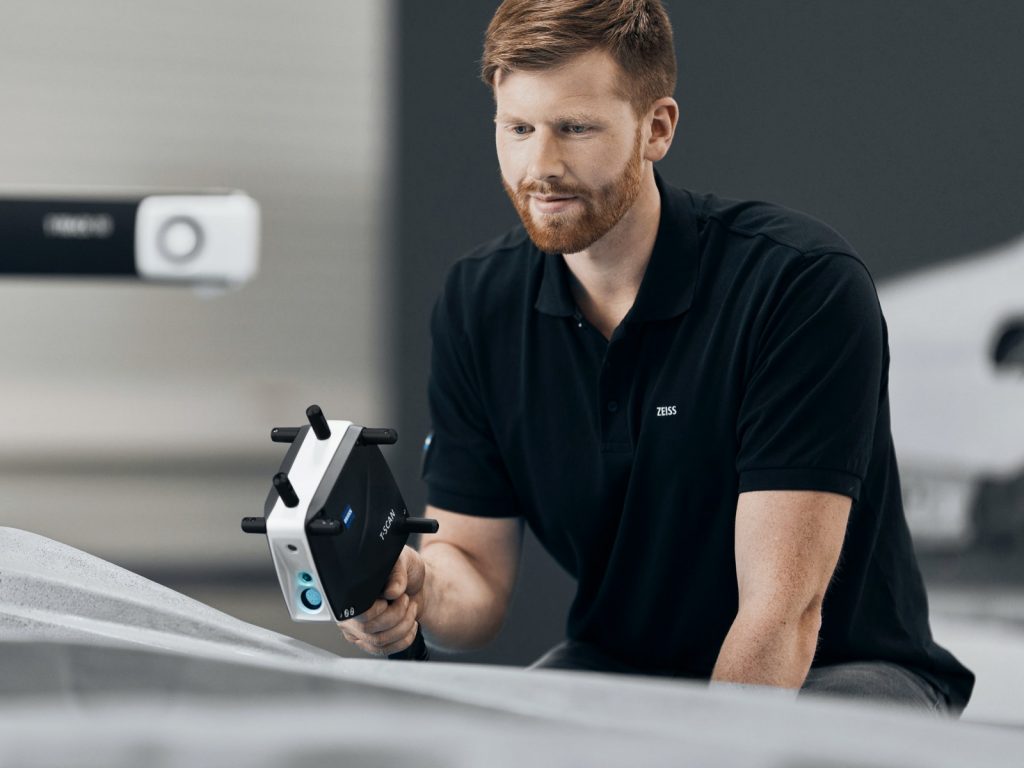 ZEISS T-SCAN 20 and the new T-SCAN 10
The modular T-SCAN system is an all-in-one solution for 3D scanning without part preparation. The established T-TRACK 20 for large measuring volumes of up to 20 m³ or the new T-TRACK 10 for smaller measuring volumes and higher accuracy.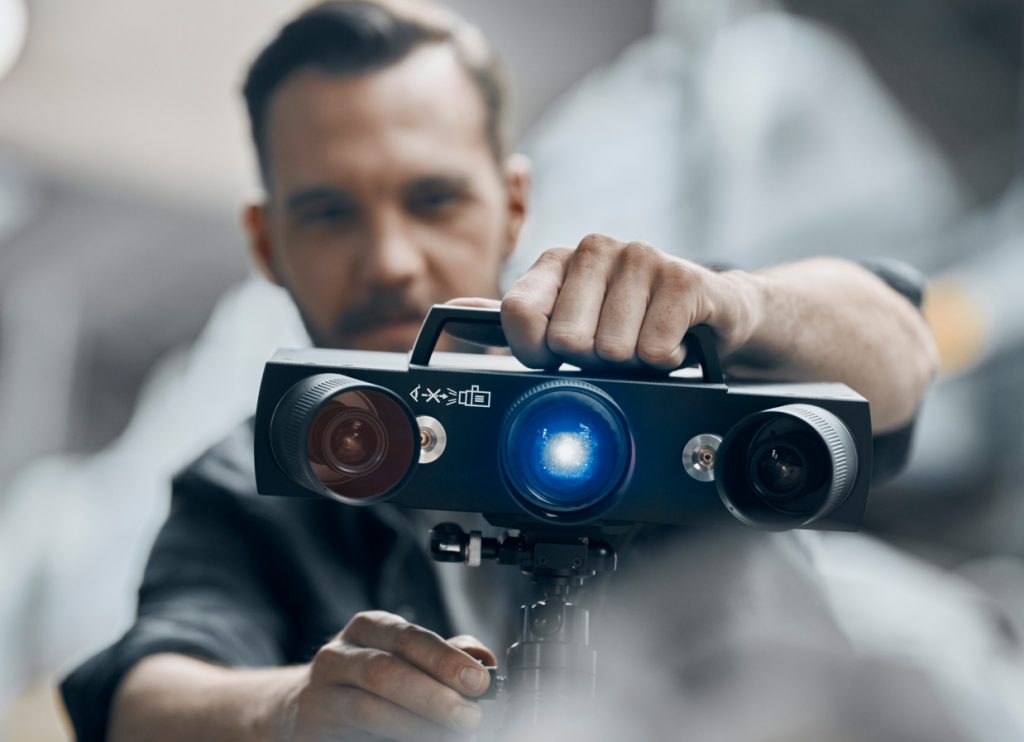 The compact 3D scanner ATOS Q delivers high performance even under harsh conditions – making it the perfect solution for taking a project from the measuring room to the shop floor.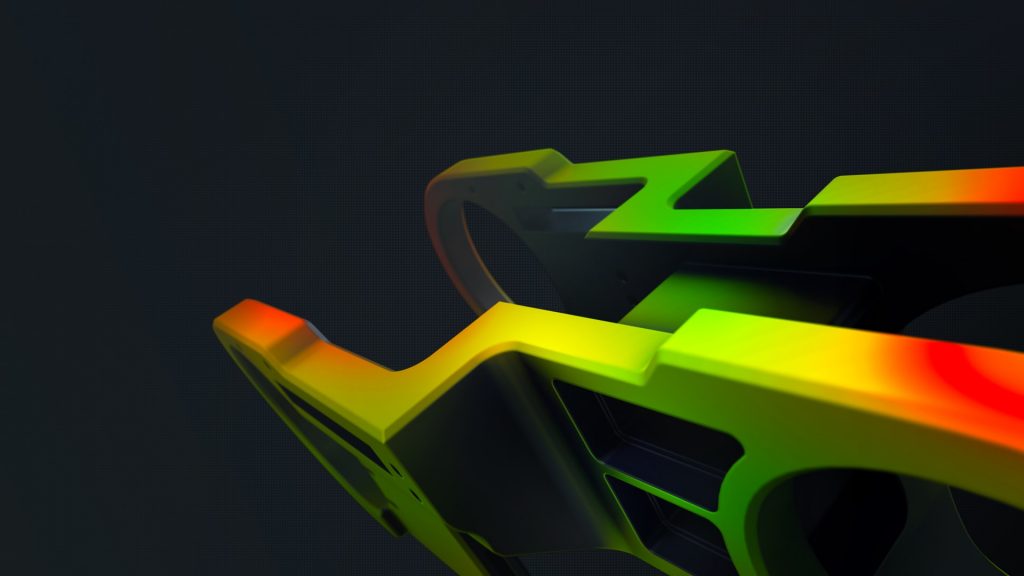 With ZEISS INSPECT you can effortlessly handle all tasks in the inspection process – with one software. Get started now with a comprehensive set of free inspection functions.
Do you want to find out more?
Get in touch with your local #HandsOnMetrology partner.
Be the first to know what's new