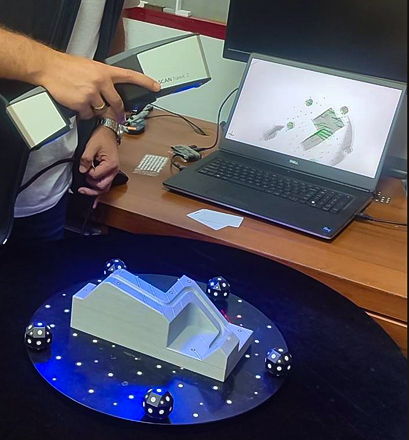 Want to know more about the challenges of quality control in the supply chain? In this article you will learn more about it and how ZEISS T-SCAN hawk 2 and ZEISS INSPECT software support the efficient quality assurance of different parts.
Read More ➔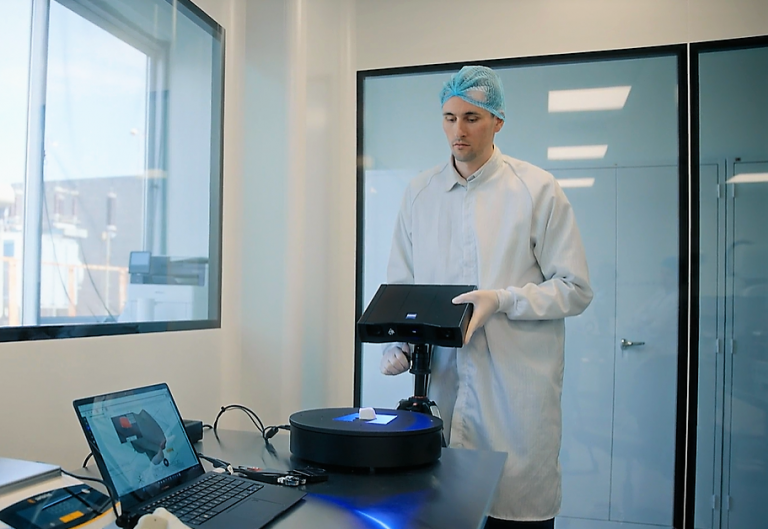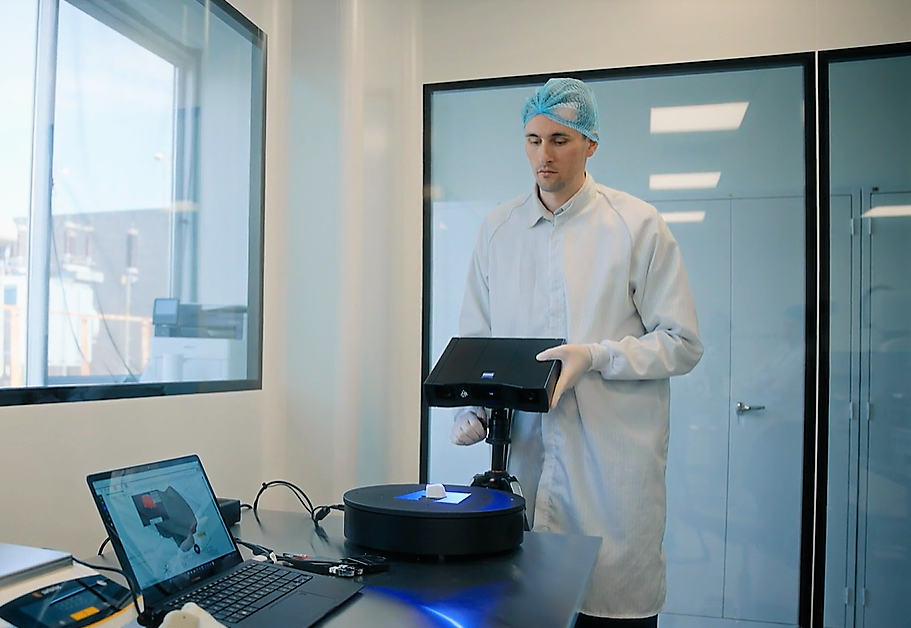 Ossiform uses GOM Scan 1 for the quality control of its innovative 3D printed bone implants. In this article you will learn more about the company Ossiform, their work and quality assurance with our mobile 3D scanner.
Read More ➔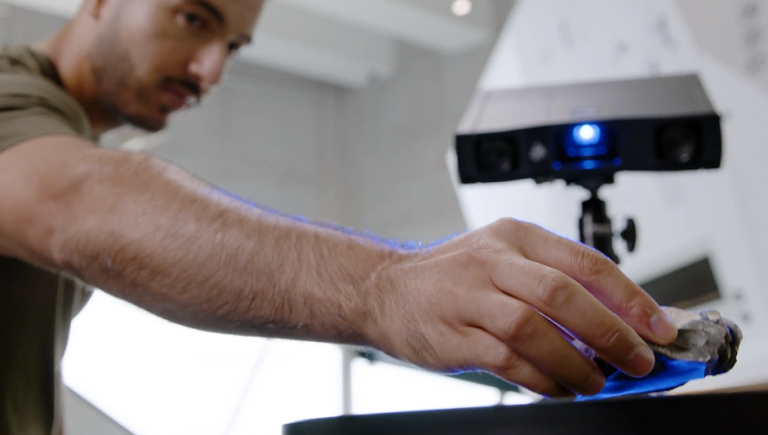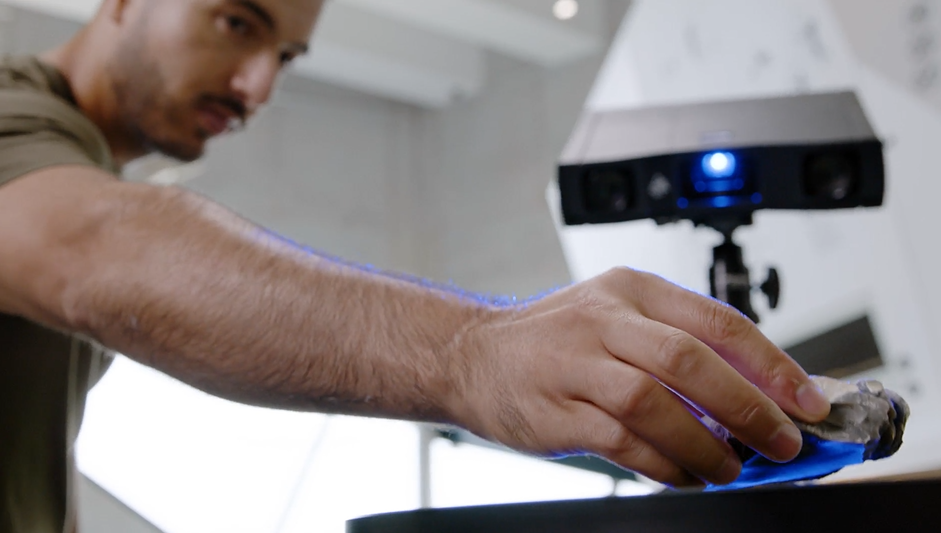 3D scan technology is used for a wide range of applications in the archaeological environment, like archiving, preserving, reproduction and sharing – analogue and virtual. In all these areas, optical 3D scanning solutions make visible what the human eye can't see.
Follow the process here to see how detailed a mesh can actually get by adding color and texture.
Read More ➔
Our Top 3
Discover the HandsOnBlog favorites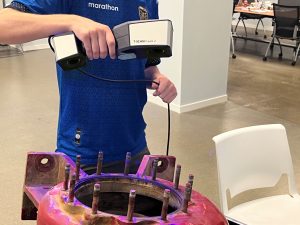 Midwest Metrology from our global partner network was off to a big task in the construction industry. Take a look at how they are 3D scanning large water pumps for repair purposes.
Read More ➔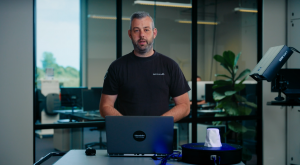 When 3D scanning, choosing the right distance to your object is crucial for the optimal measurement result. How to determine the right scanner position and how the 3D scanner itself aids in this decision, you get to read here.
Read More ➔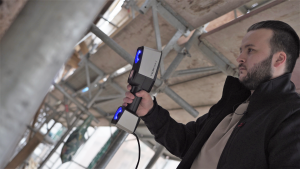 Historic architecture is often seen as an important part of our cultural heritage. Preserving it for future generations is a vital task. One way to achieve this goal is through restoration. Restoration involves the process of returning a building to its original state by repairing or reconstructing damaged or missing parts. 3D scanning technology supports in this case with the collection of data necessary for the rework of hundreds years worth of history.
Read More ➔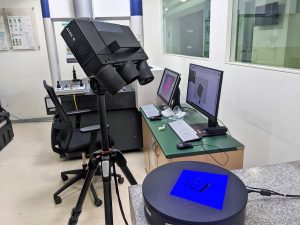 When it comes to the quality of incoming goods, Triple Infotech supports its customer Schneider Elektrik with the mobile 3D scanner ATOS Q.
Read More ➔
Be the first to know what's new