Inspection on another level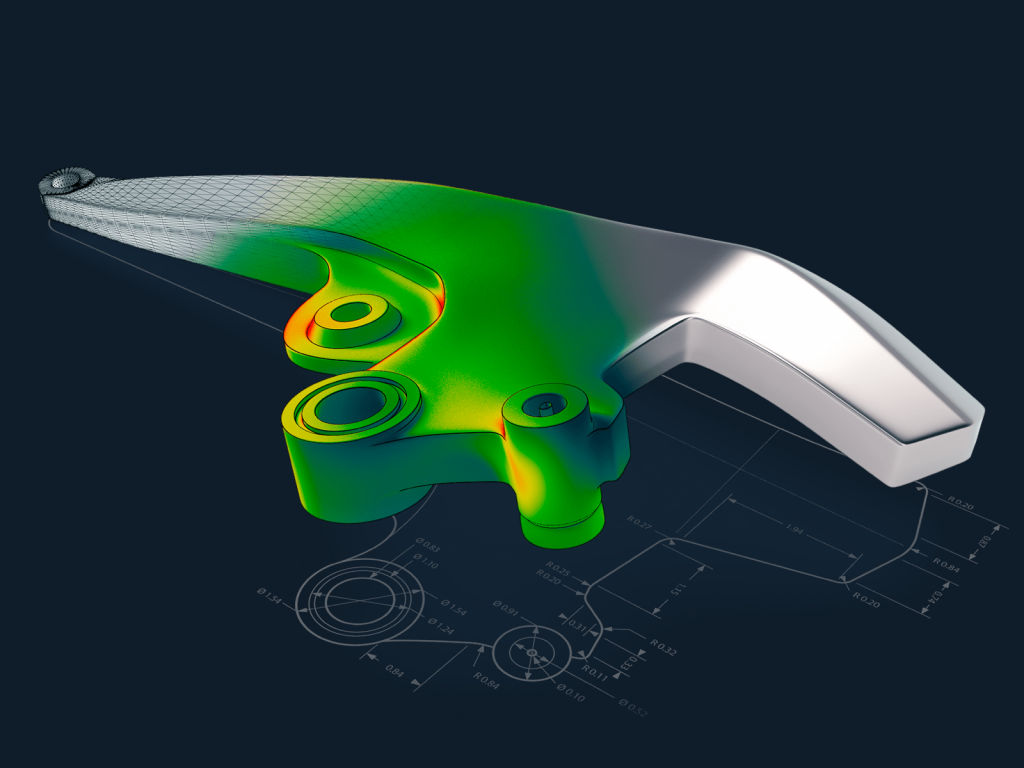 With GOM Inspect Pro you take your 3D data to the next level. It is perfect for detailed evaluations. You get even more powerful functions like GD&T calculations, trend analyses and digital assembly. The Pro version of our software also holds packages with even more specialized functions for different industries. Save time with the parametric concept which allows you to create project templates for future projects. Take your inspection possibilities to another level!
GOM Inspect Pro: a new level of...

GOM Inspect Pro's features offer intuitive handling, even in cases where measuring tasks and surface structures are complex, and for users without specialized know-how.

Expect less manual effort and quick results with optimized functionalities.

A comprehensive integration of measurements and analyses, clearly arranged in one system, will considerably boost your efficiency.
Five features why to choose GOM Inspect Pro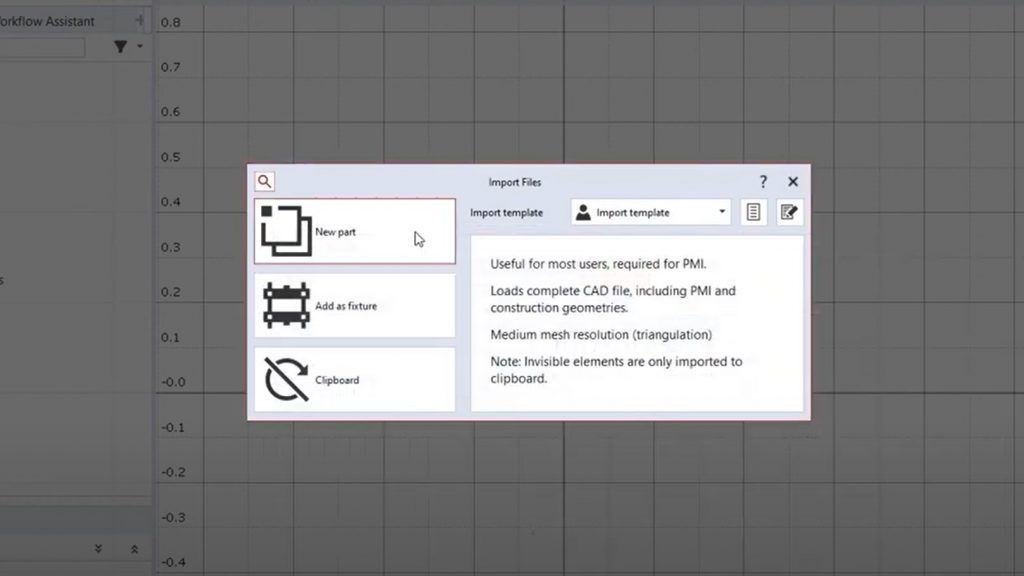 With GOM Inspect Pro, you are not limited to basic CAD formats. The Pro version allows you to import native formats like CATIA, NX, Solidworks and Pro/E. Without the need of converting your data you save time and energy and work even more efficiently.
The basic parametric concept allows you to track all steps and changes in your project. Realized you made a mistake? Simply edit the creation parameters of the element, and the software recalculates all the dependant elements automatically. So don't worry – let the software keep track of your inspections and changes!
Another tip: You can also speed up your inspection task by using project templates, making the evaluation of identical components faster and easier.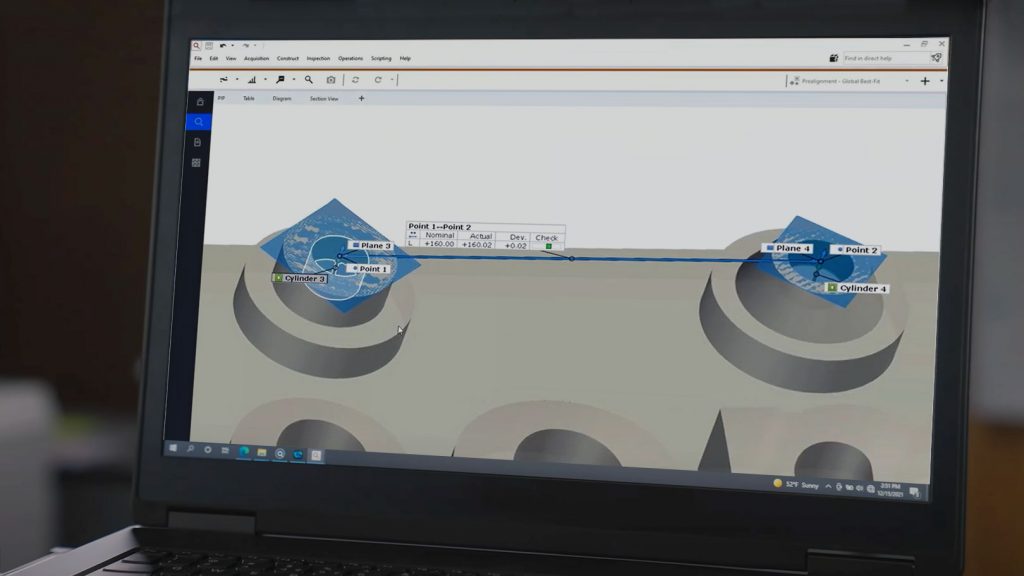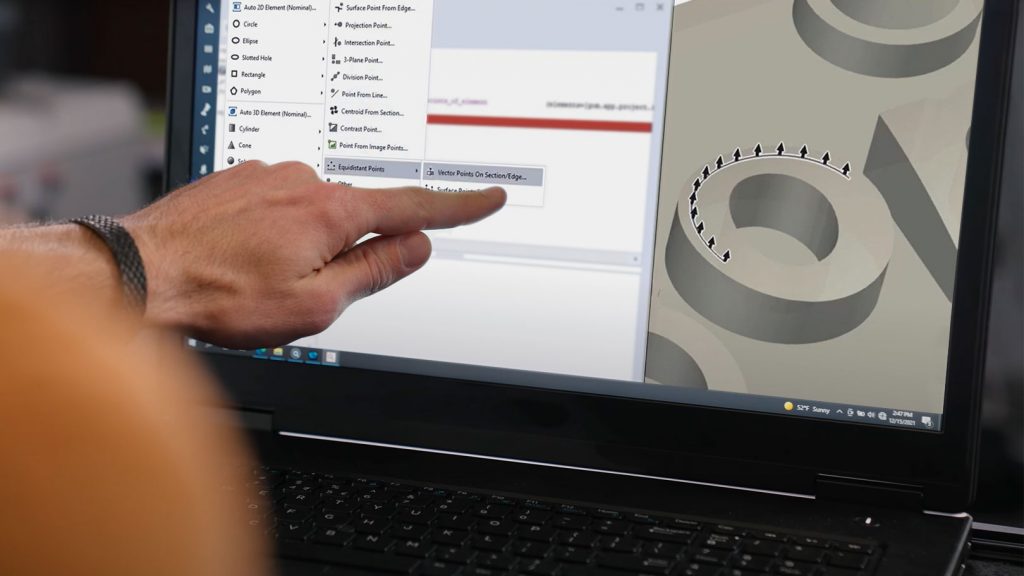 Your data sets will be saved as Python scripts. Therefore, GOM Inspect Pro enables you to repeat it several times or to make changes by editing the recorded script. This way you can always adjust any script to your needs.
With GOM Inspect Pro you will get a digital assembly feature that allows you to align individual parts digitally. No matter where they have been produced, you can virtually combine several parts and check their function. Thus, technical issues will become visible at a very early stage in the mounting process.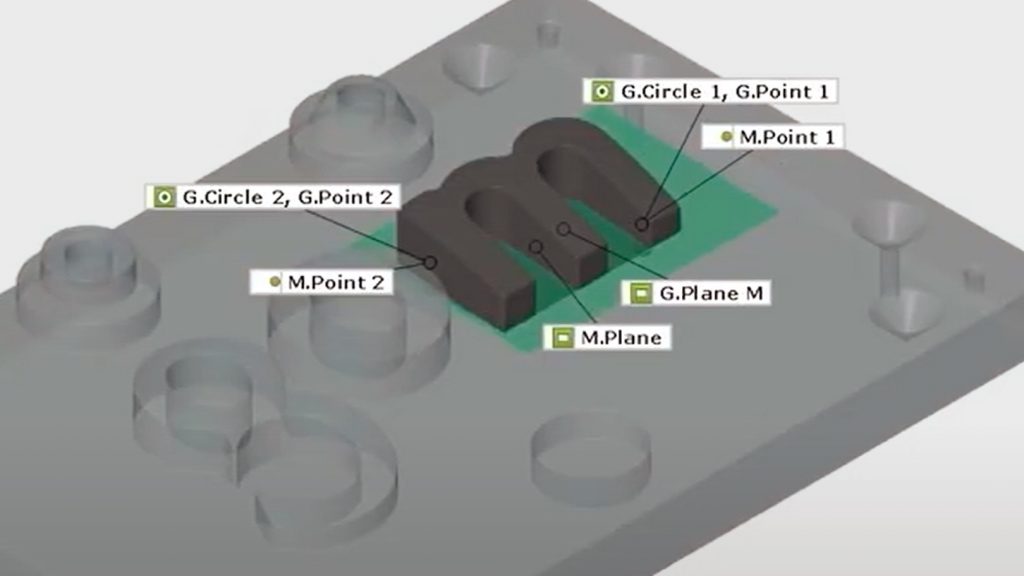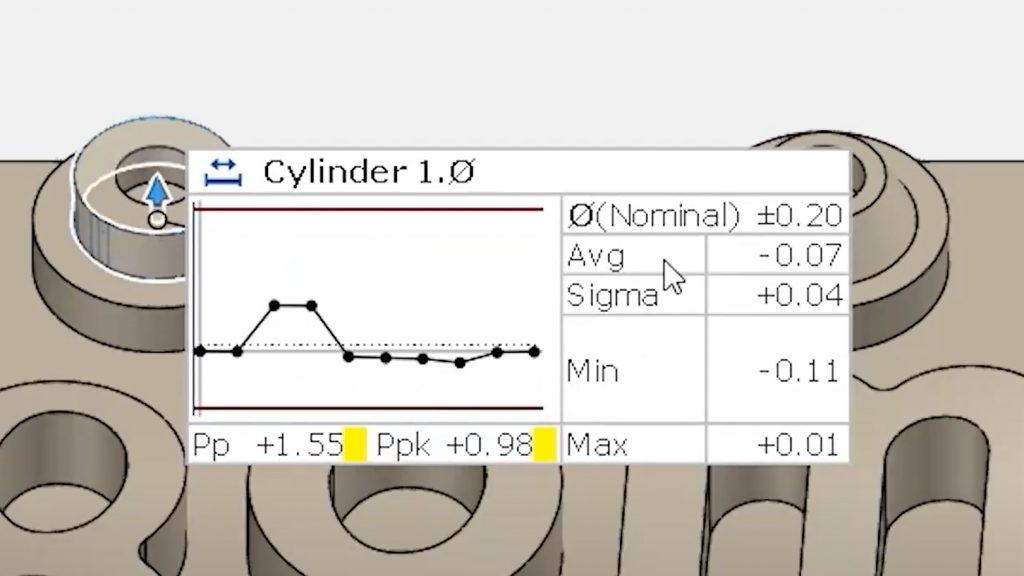 GOM Inspect Pro gives you the possibility to compare several parts within one project. For these trend analyses several stages can be used and the results are shown in tables and diagrams. SPC parameters and statistical color plots for range and sigma are also included.
Packages are custom templates to reuse and share. You can either design your own package for your use case or you'll find one tailored to a special application and designed by our experts in an online directory. Take a look at these specialized functionalities:
A software that adjusts to your requirements
14-day trial period for free
Do you have further questions on GOM Inspect Pro?
Don't hesitate to contact us. We're more than happy to help.