ZEISS INSPECT: the easy-to-use 3D metrology software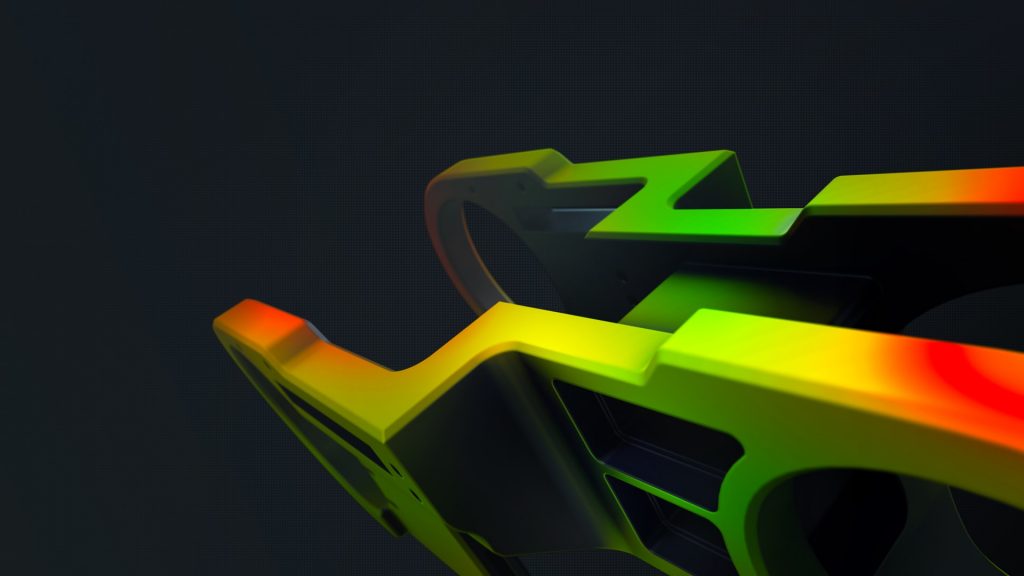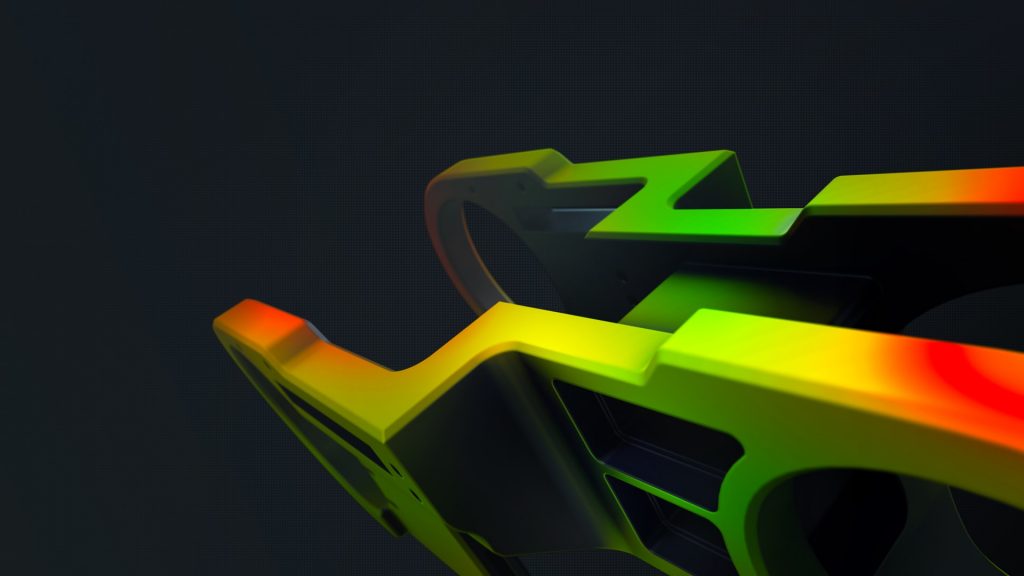 Keeps it simple, even if the task isn't
All-inclusive and user-centered
With ZEISS INSPECT, you can effortlessly handle simple and complex tasks throughout the inspection process: from scanning the part that is to be inspected to mesh editing, CAD import, GD&T and trend analyses, digital assembly and proprietary inspection.
Learn how you can get even more out of ZEISS INSPECT.
Everything you need to get started
With ZEISS INSPECT, you can easily and intuitively visualize surface inspections along the entire inspection workflow. A wide range of GD&T analyses and reporting functions are also available. The software is used in quality control, product development and production to inspect 3D measuring data captured with fringe light scanners, laser scanners, coordinate measuring machines and other measuring machines. Register now and get started with a comprehensive set of free inspection functions: You can import CAD data, create polygon meshes from point clouds, execute 3D inspections and comfortably compile your results in easy-to-understand reports.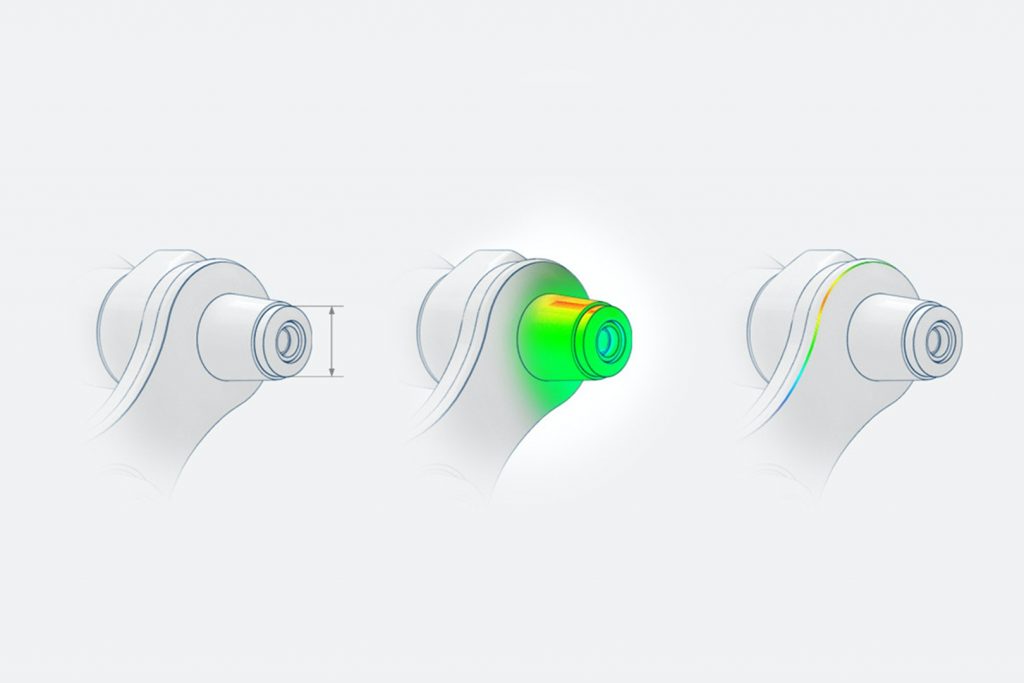 A single software interface for all your inspection challenges
ZEISS INSPECT supports your entire workflow: You can scan, inspect and analyze – all with one software. What's more, ZEISS Quality Suite combines different applications within a single user interface: for a holistic workflow and a consistent look and feel.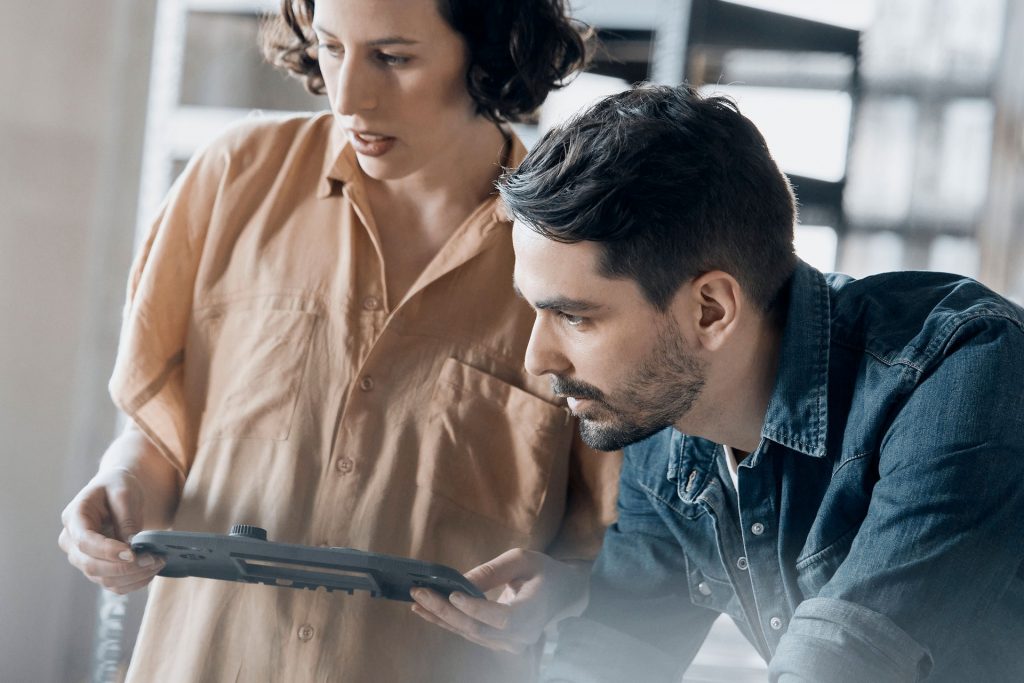 Your easy way to a high-precision CAD model
Transform 3D scans into CAD models with ZEISS REVERSE ENGINEERING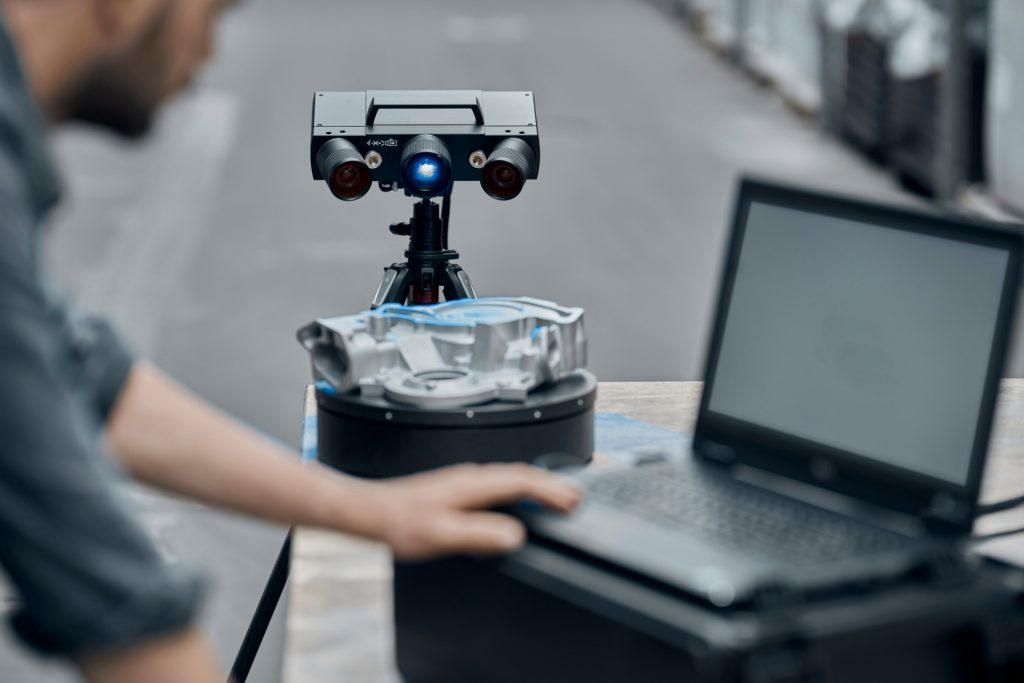 Discover ZEISS INSPECT - Pro Line for ATOS Q
Reach new levels of speed and precision with this software upgrade. Upgrade your possibilities and simplify your workflow.
A software that adjusts to your requirements
Test for free: Including 14-day trial of ZEISS INSPECT (full version)
License
ZEISS INSPECT
Viewer
ZEISS INSPECT Optical 3D
Free Features
ZEISS INSPECT Optical 3D
Full Version
Get started with the free version​
incl. 14-day trial of the full version of ZEISS INSPECT*
*After the trial period you can continue to use the basic version of ZEISS INSPECT free of charge or purchase the full version.
ZEISS INSPECT Full Version
14-day trial period for free
Learn how you can get even more out of ZEISS INSPECT.

See ZEISS INSPECT in action
Do you have further questions on ZEISS INSPECT?
Don`t hesitate to contact us. We´re more than happy to help.