Easy and digital visual inspection of welds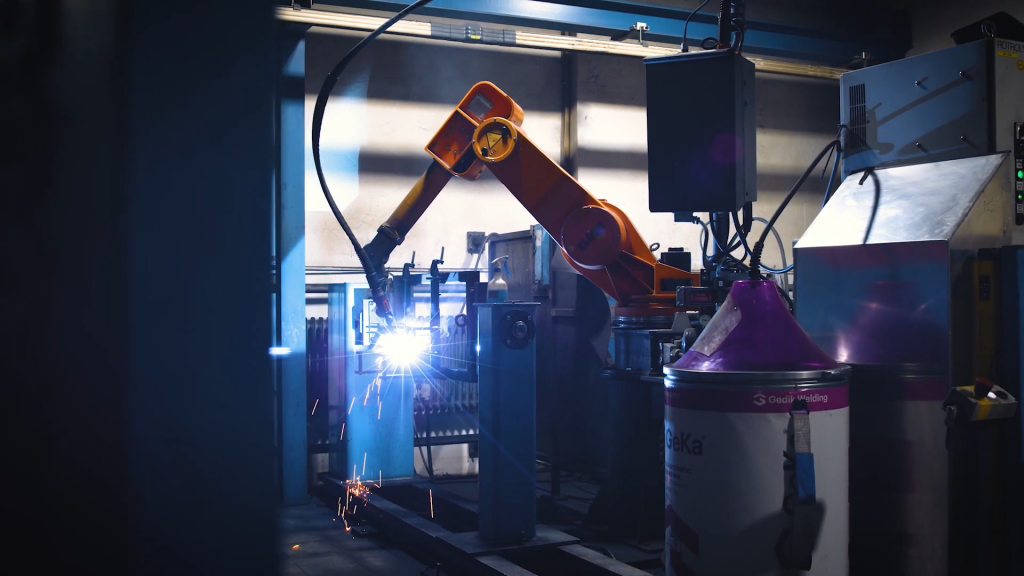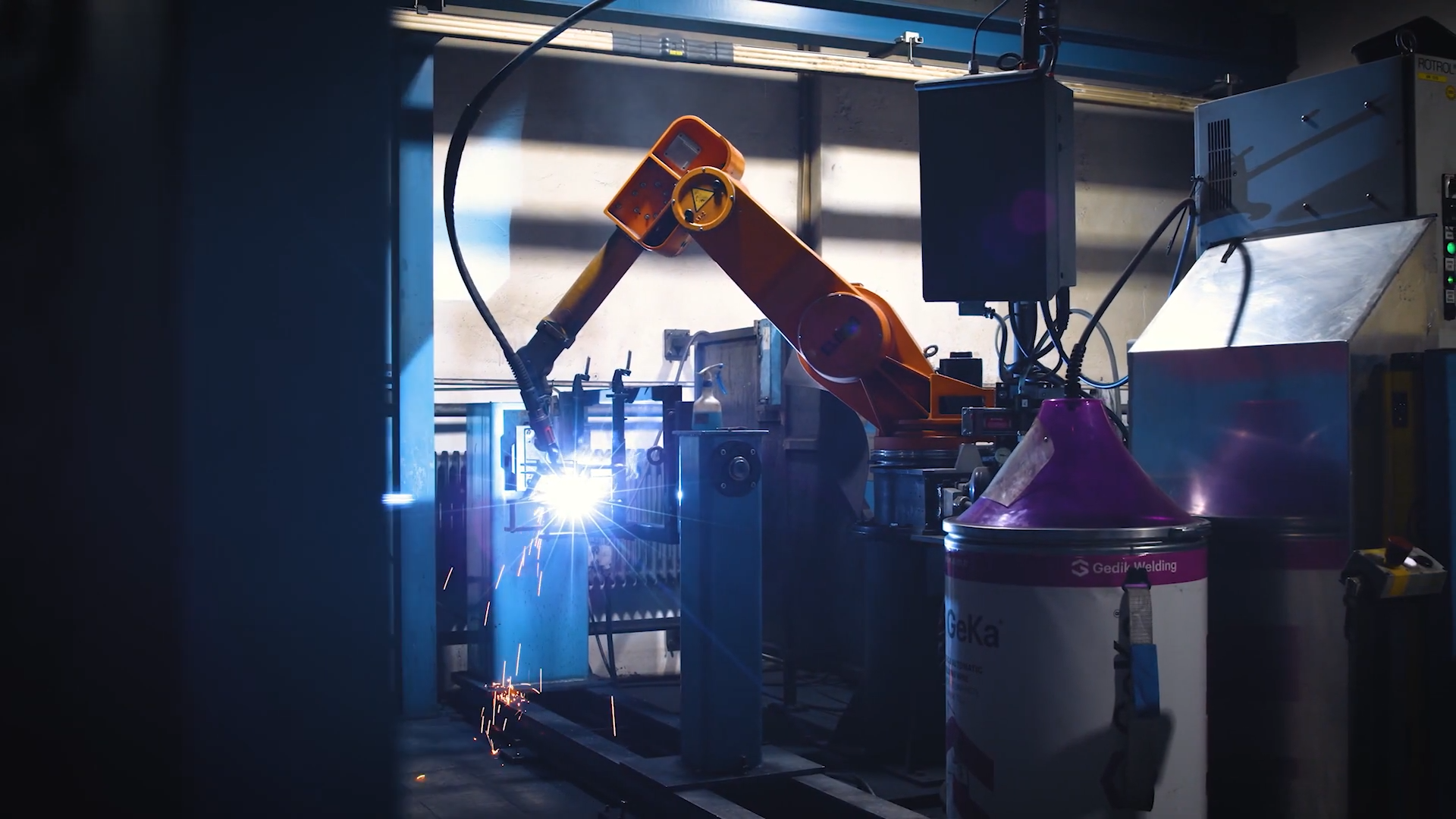 The Weld Check Package enables automated visual inspection of welds. With one mouse click, welds can be inspected in a 3D scan according to all features of DIN EN ISO 5817. The package also enables the weld inspector to create a reporting of all characteristics. This allows the visual inspection to be digitized and tracked.
Weld Check Package: a new level of...

A reference can be stored, which can be used to check the position and completeness of the weld seams. This reference can also serve as a template for series tests.

Expect less manual effort and quick results. The Weld Check function in GOM Inspect Pro can be used to inspect any component and its welds.

The Weld Check Package not only saves you a lot of time, it also digitizes the visual inspection process. This makes it traceable and can be standardized.
Three benefits that make a difference
No more manual measuring required. The weld seam to be inspected is scanned with a 3D scanner and evaluated in GOM Inspect Pro using the Weld Check Package.
Detailed and easy inspection of welds​
With a click of the mouse, all DIN EN ISO 5817 characteristics can not only be inspected, but also classified directly according to the corresponding evaluation groups. With the help of a simple traffic light system, it is possible to see at a glance whether the characteristics are fulfilled.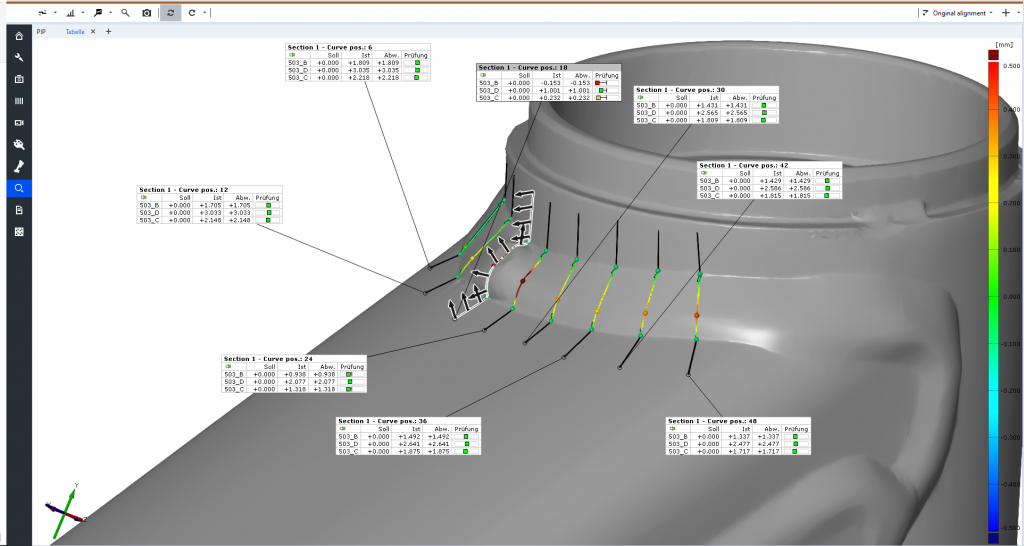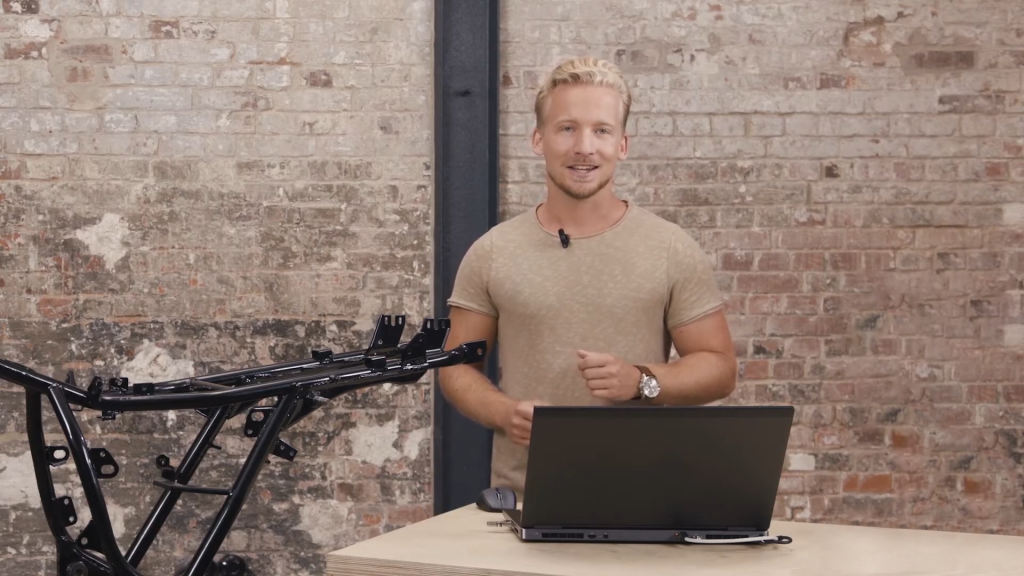 Tracking and digitizing visual inspection made easy: Both overall reports and individual reports can be created.
More powerful GOM Inspect Pro Features
14-day trial period for free
Do you have further questions or want to try the Weld Check function? Don't hesitate to contact us. We're more than happy to help.