A portable solution for 3D scanning:
The ZEISS T-SCAN hawk
Your portable solution for 3D scanning and easy inspection
The lightweight ZEISS T-SCAN hawk with GOM Inspect
The 3D scanner T-SCAN hawk is portable, precise and made to make a difference. In combination with the pre-installed GOM Inspect software, it's a powerful solution that assists you along every step of your task. From capturing high quality 3D data to delivering high quality results: It's made to simplify processes. It's made for you.
The compact T-SCAN hawk 3D scanner is designed to capture data wherever needed. The lightweight, hand-held solution supports you with everything from reverse engineering to quality control – in production and on site.
The T-SCAN hawk 3D scanner includes impressive technical features, such as photogrammetry of large objects, multiple laser sources and three scanning modes – making it the perfect solution even for fine details or deep pockets. The result: 3D data with maximum precision.
Made to make a difference
The T-SCAN hawk with pre-installed GOM Inspect is a complete solution to simplify your entire workflow from scanning to evaluation and reporting.
From shape to CAD model

Archiving of tools and cultural heritage

Everything from small details to large parts
Easy 3D inspection of wear and tear

Suitable for indoor and outdoor use

Trend analysis for multiple evaluations
Nominal-actual comparison

Functional dimensioning

Shop floor inspection
GOM Inspect makes just about anything possible: The all-in-one, platform-independent software solution allows the import of 3D data regardless of the measuring system. It supports your entire workflow: from 3D printing and reverse engineering to inspection, evaluation and reporting. It's the established standard in 3D metrology software – for simpler, faster workflows.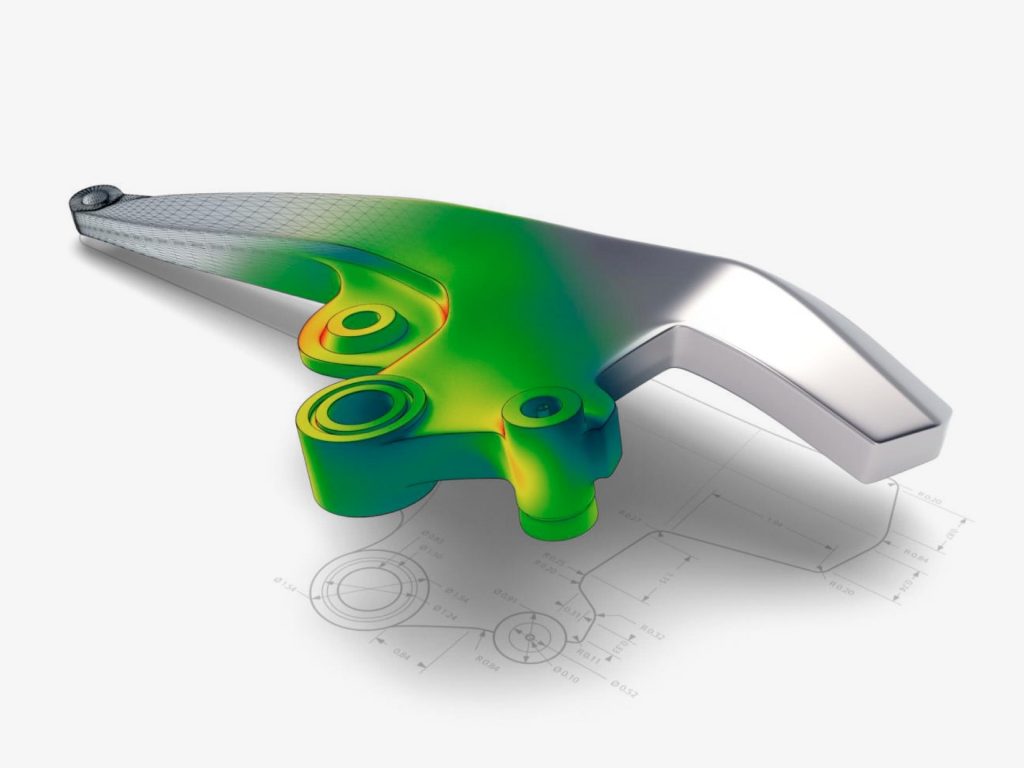 Compact, lightweight and portable scanner design
Travel-friendly to support you wherever needed
Suitable for confined spaces and hard-to-reach areas
Multiple laser sources for fine details and large areas
Captures data from almost any surface and material
For dark and reflective objects and deep pockets
Easy to use and ready to go
Stand-alone device
Ready to start in no time
Easy, intuitive scanning process
Ideal for very large or heavy object scanning
Enhanced precision for even larger objects
Built-in photogrammetry
Highly reliable results
Three scanning modes at the push of a button
The flexible solution allows you to change scanning modes within one single scan job.
Red crosses: for large areas
For scanning large sections or for fast 3D reconstruction
Blue lines: for fine details
For small parts, fines details or dark, reflective surfaces
Single red line: for confined areas
For deep pockets or hard-to-reach areas
Scan mode
Standard / Single line / Fine mode
Laser source
7 red crosses / Red line / 5 blue lines
Scanning area
Up to 550 mm x 600 mm
Built-in photogrammetry
Supported
Accuracy
0.02 mm + 0.035 mm/m
High-precision GOM scalebar
with built-in photogrammetry
Laser class (IEC 60825-1:2014)
Class 2M (eye-safe)
Do you want to find out more?
Get in touch with your local #HandsOnMetrology partner.
i
Please select the topic you seek more information about