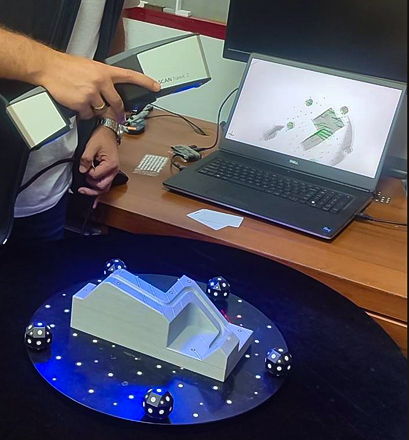 Want to know more about the challenges of quality control in the supply chain? In this article you will learn more about it and how ZEISS T-SCAN hawk 2 and ZEISS INSPECT software support the efficient quality assurance of different parts.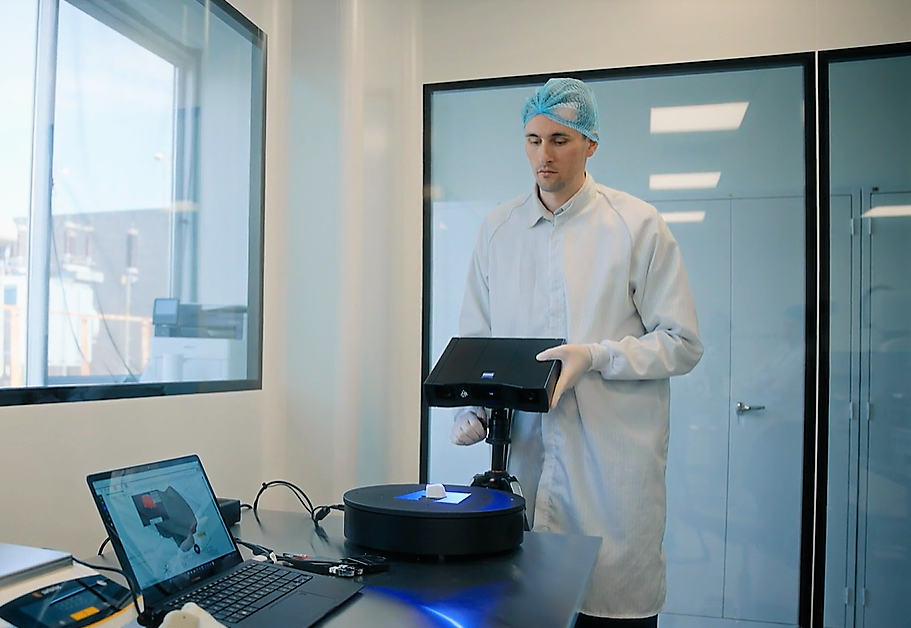 Ossiform uses GOM Scan 1 for the quality control of its innovative 3D printed bone implants. In this article you will learn more about the company Ossiform, their work and quality assurance with our mobile 3D scanner.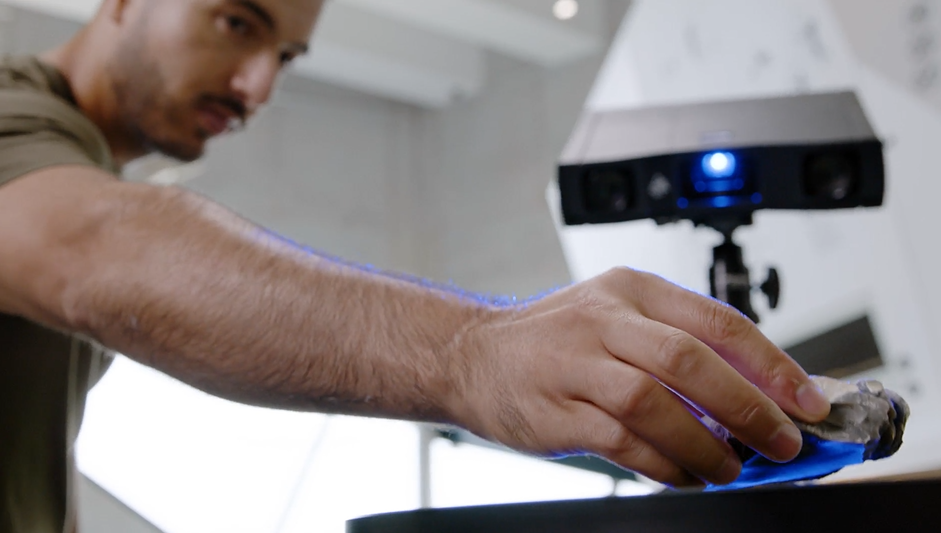 3D scan technology is used for a wide range of applications in the archaeological environment, like archiving, preserving, reproduction and sharing – analogue and virtual. In all these areas, optical 3D scanning solutions make visible what the human eye can't see.
Follow the process here to see how detailed a mesh can actually get by adding color and texture.